Celebrate the Summer Solstice at our 2018 Fundraiser Event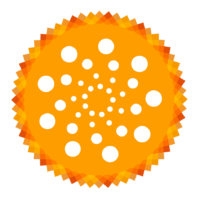 This year's Summer Solstice-themed fundraiser promises ASTRONOMICAL levels of fun for all. Guests can explore a mini-exhibition from the science center, shoot for the stars with interactive rocket launchers, and view the moon, stars, and planets through telescopes set up on Ninkasi's rooftop patio.
Local food trucks will offer a variety of dinner options while guests enjoy their favorite local wines and Ninkasi beers on tap.
This event will also include several large raffle items, a Wine Wall, and a photo booth!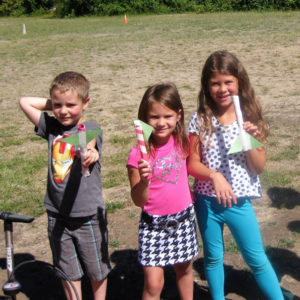 Support Science Education
Thanks to our current sponsors!
Sun Sponsor
Burley
Moon Sponsors
Broadway Apothecary
Cafe Yumm!
Star Sponsors
Georgia-Pacific
KEZI
K Ridley Technology
Northwest Community Credit Union
University of Oregon
Beer Sponsor: Ninkasi
Wine Sponsor: King Estate Winery
Interested in sponsoring our event? Contact Peggy Whalen, Development Director, at 541-682-7883, or by email at [email protected]