SUMMER SCIENCE ADVENTURES: TEN WEEKS OF HANDS-ON FUN!
Members save big on camps! Purchase your membership, or renew your membership HERE.
Ages
Summer camps are for rising 1st – 8th graders (students who will complete K – 7th grade in June 2019). Camps for rising 1st – 6th graders are offered all 10 weeks. Select camps are available for only rising 5th-6th or 7th-8th graders.
Times
All camps run 9:00 am to 4:00 pm, with extended care from 7:30 am to 5:30 pm offered as an add-on registration. You may register for early or late care at any point using our online registration system for $20 each.
Prices
$275 per week; Members receive 10% off (save $27.50 per week). Receive an additional 10% off when you register your child for multiple weeks in one purchase.  Need based scholarships are available. Complete this form to apply.
A note on age groups:
Children must COMPLETE kindergarten before enrolling in summer camp. If your child is 6 years old but has not completed kindergarten and you would like to register them for camp, contact [email protected] to discuss your situation.
Rising 3rd graders (children completing 2nd grade in June 2020) are eligible to choose a rising 1st-3rd or 3th-6th grade camp. This option is available because of the variety of maturity levels at this age and potential for siblings to be in the same or separate camps depending on preference.
Summer 2020 camp descriptions will be posted by March 30th, 2020. Check out last year's camp themes for inspiration!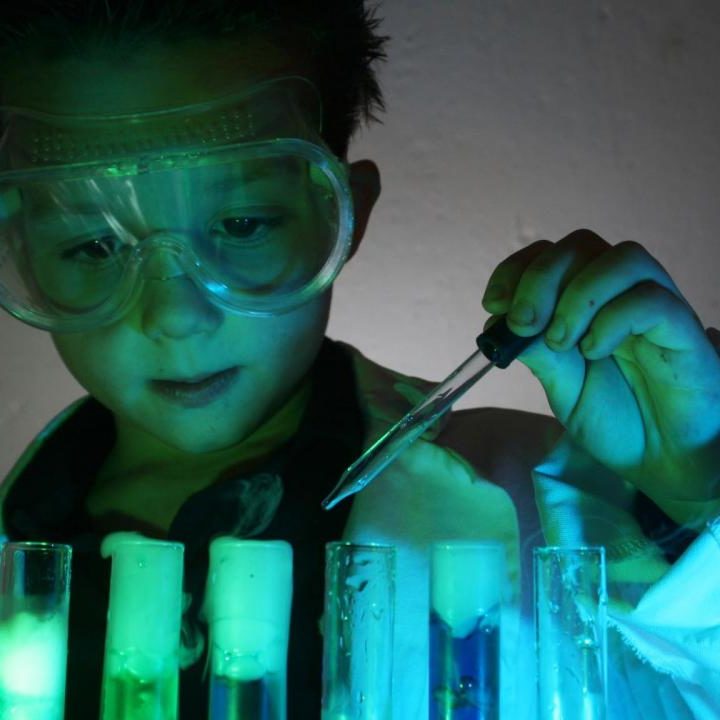 Creative Chemistry
Topics: Chemistry & Art
Slime, explosions, and surprising reactions await your creative genius! We will mix, swirl, heat and cool our way to crazy fun creations! Find out what happens when different substances combine, and be ready to make a mess along the way.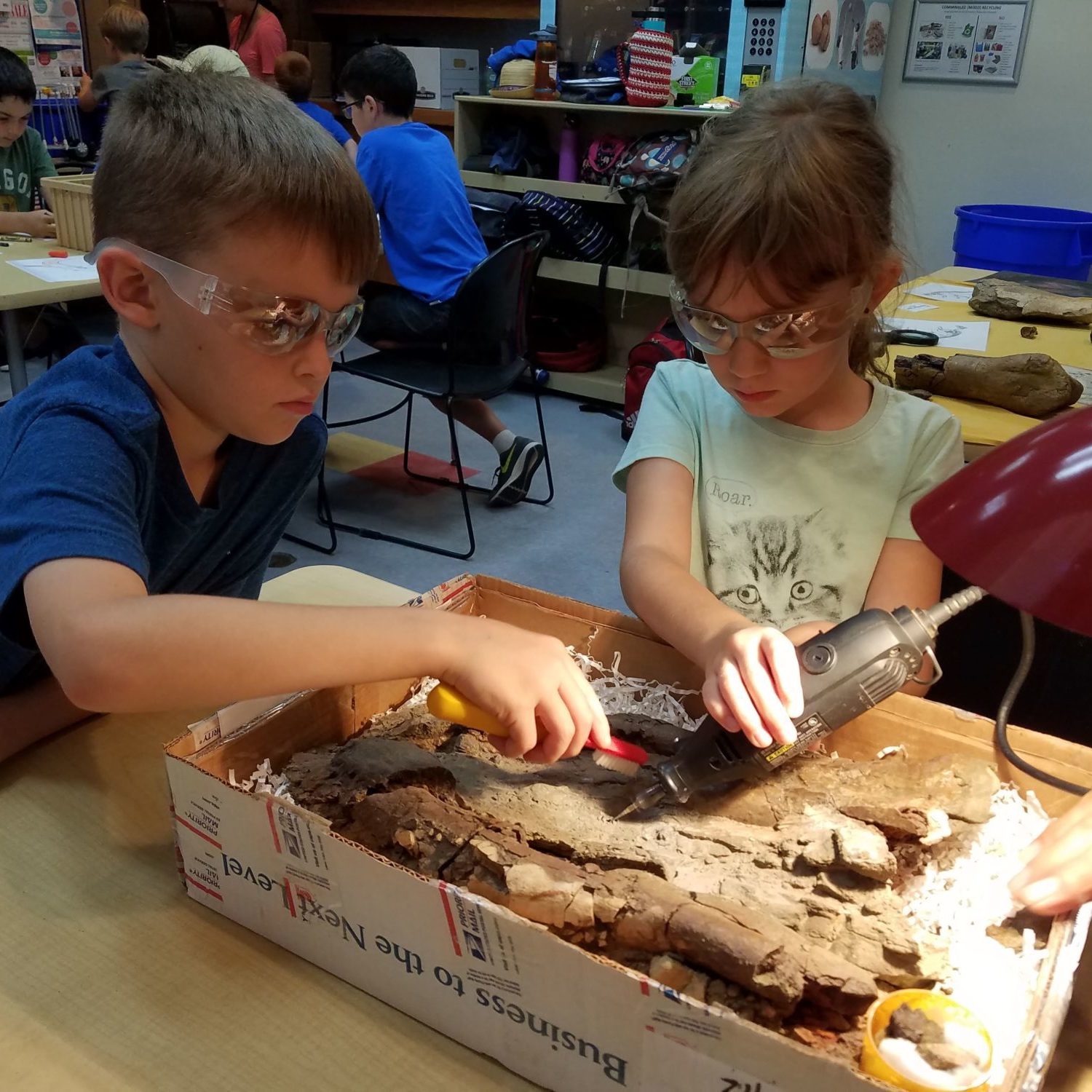 Earth Explorers
Topics: Earth Science & Geology
Earthquakes, landslides, and volcanoes, oh my! Explore how the Earth was formed and how it changes over time. Why are there so many types of rocks and minerals? How can wind and water change our landscape? Explore the earth with us on a geologic adventure!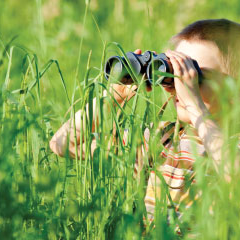 Young Naturalists
Topics: Ecology & Biology
Get outside and discover the living world around you! Learn about plants and insects, how to predict the weather by looking at clouds, and more! Put on your scientist hat and get curious about what we might find on our adventures.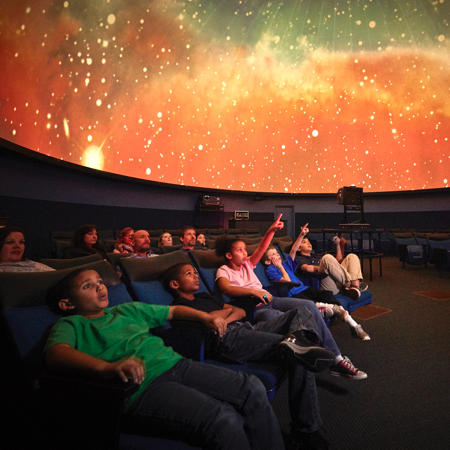 Space Vacation!
Topics: Astronomy & Engineering
Become a tourist in your local solar system! What would it be like to journey outside Earth's atmosphere and visit our neighboring planets? Rain made of diamonds, storms that last hundreds of years, rivers of flowing metal and more await your discovery! This camp celebrates the 50th anniversary of humans setting foot on the moon on July 20th, 1969. Where will we visit next?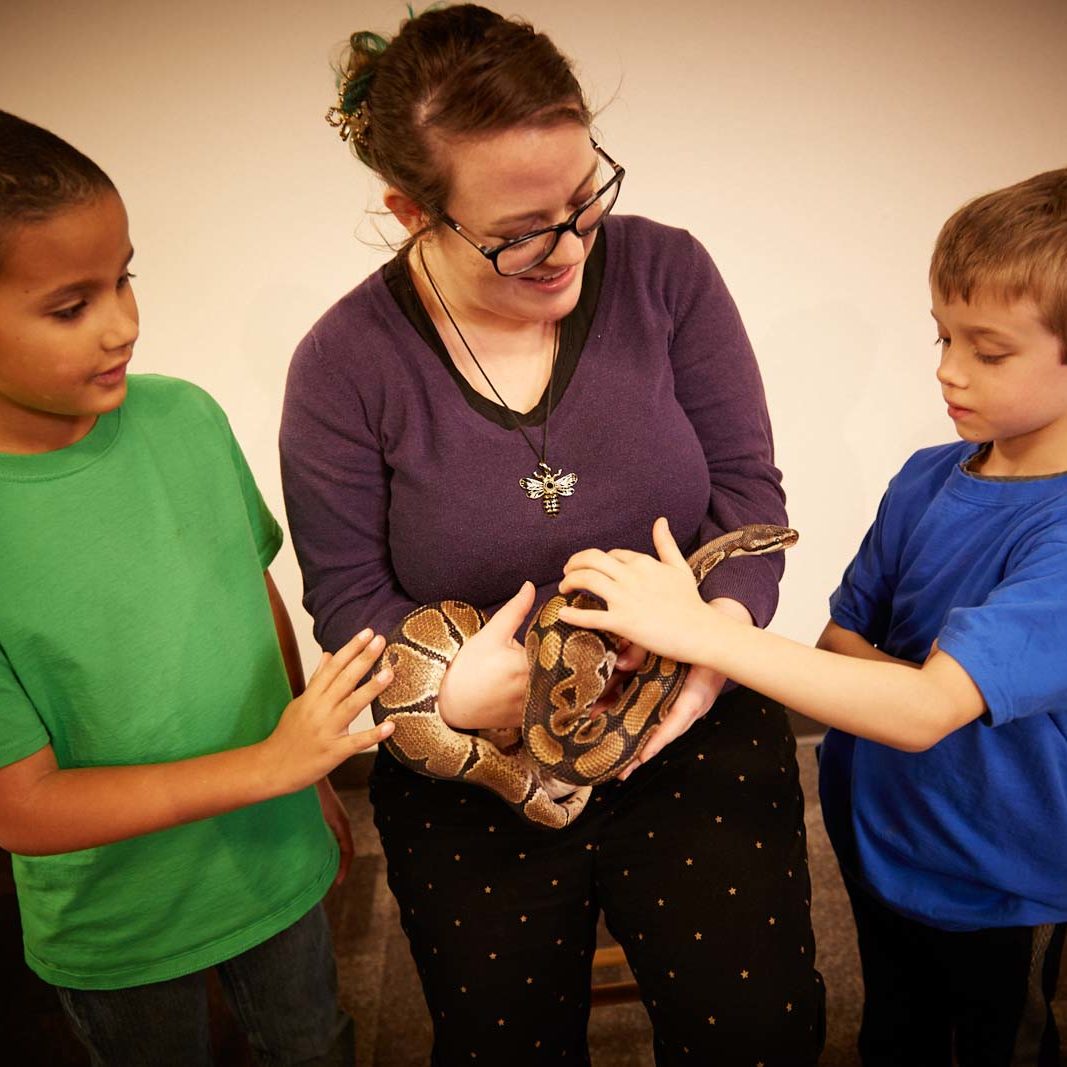 Fur, Feathers, Tails & Scales
Topics: Zoology & Animal Care
Animal lovers, this is the camp for you! Why are some animals furry and others scaly? How do birds fly and fish swim? Meet real animals and learn from their caretakers as we explore the diversity of animals around the world.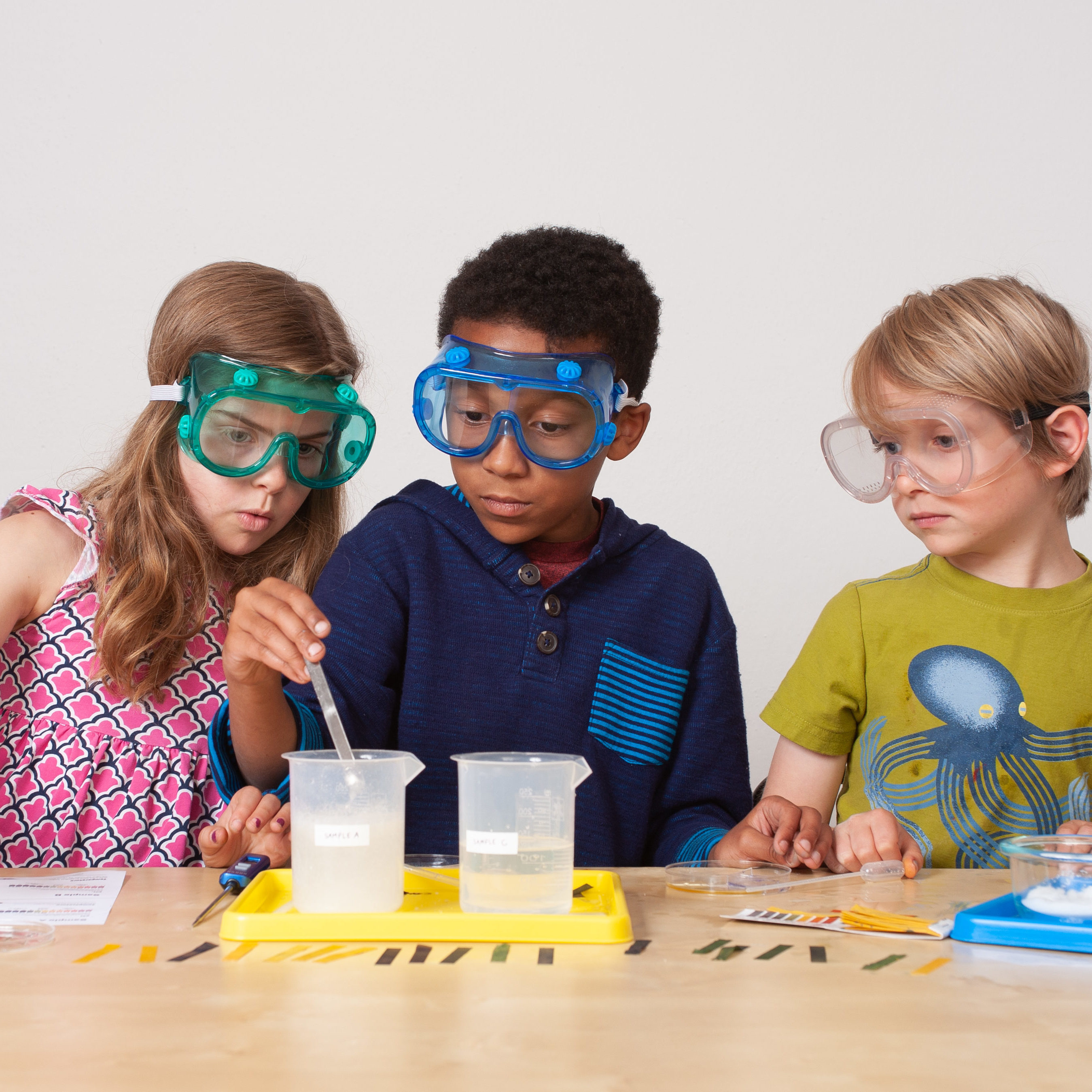 Chem-Mystery
Topics: Chemistry & Forensic Science
Will it melt, freeze, or explode? Is it acidic or alkaline? Solid, liquid, gas, or something else? This week, we will explore the unique properties of different chemical substances and put our knowledge to the test by solving mysteries!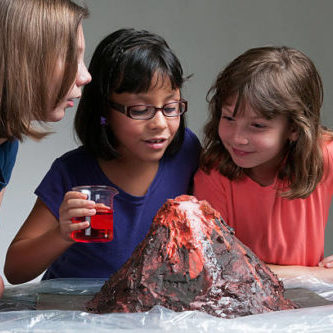 Oregon Rocks!
Topics: Earth Science & Geology
Oregon is home to some of the most amazing geological wonders on the planet! Explore how volcanic eruptions, glaciers, floods, earthquakes, and more have shaped the landscape we see today. Learn how to identify rocks and minerals and to use a geologist's eye to see history in action.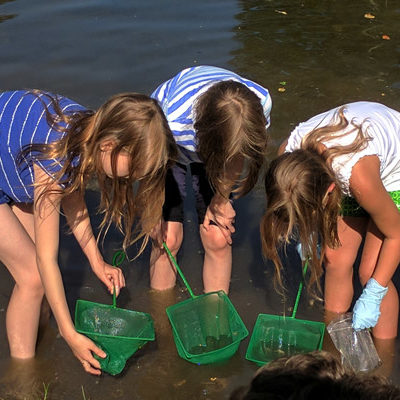 Citizen Scientists
Topics: Ecology & Data Collection
Citizen scientists collect information about the natural world and send it to professional scientists to help their research. Learn how to test water quality, identify birds, bugs, clouds, and more! We will use platforms like Globe Observer, iNaturalist, eBird and more to send our data to real scientists who need our help!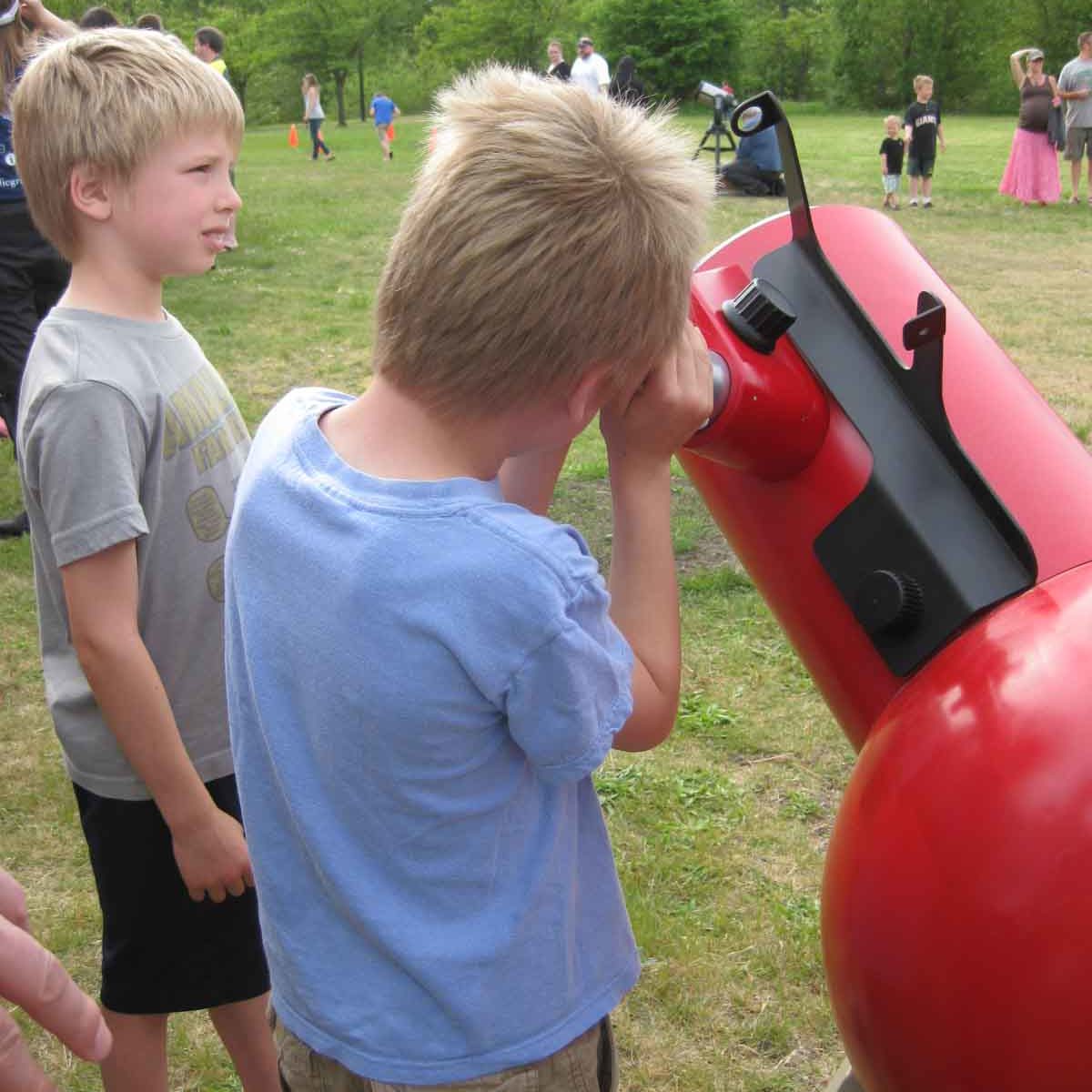 Race to Outer Space
Topics: Rocketry & Astronomy
What does it take to put a person in space? We will design and launch model rockets, engineer solutions to the challenges of space travel, and learn about life on the International Space Station.
This camp celebrates the 50th anniversary of humans setting foot on the moon on July 20th, 1969. Where will we visit next?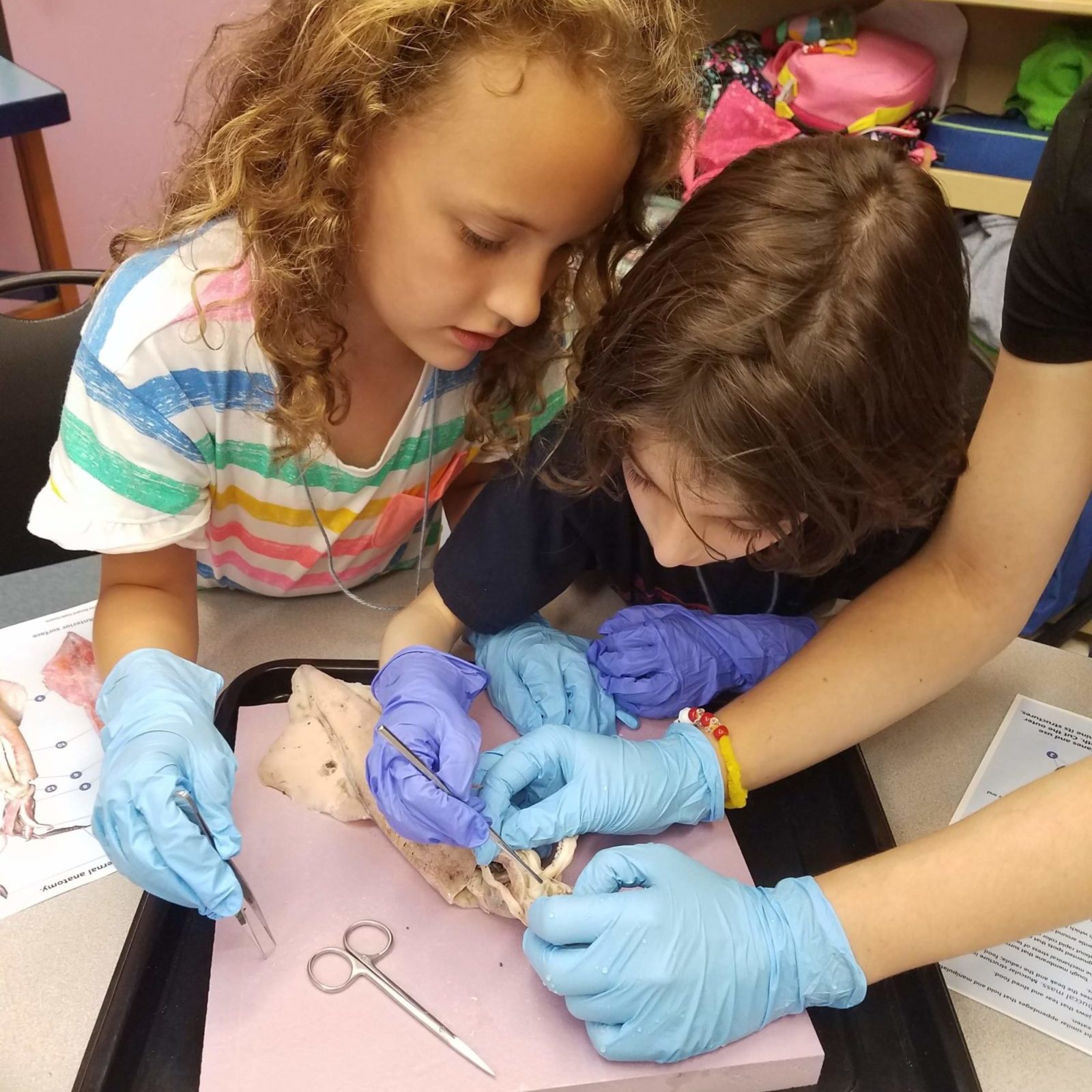 Mini Vet School
Topics: Zoology & Anatomy
Do you love helping animals? Do you want to learn more about them? Mini Vet School is your chance to learn all about animal anatomy, caretaking, and more! Meet real animals and learn how humans keep them healthy and happy. This camp includes dissection labs to explore vertebrate and invertebrate physiology.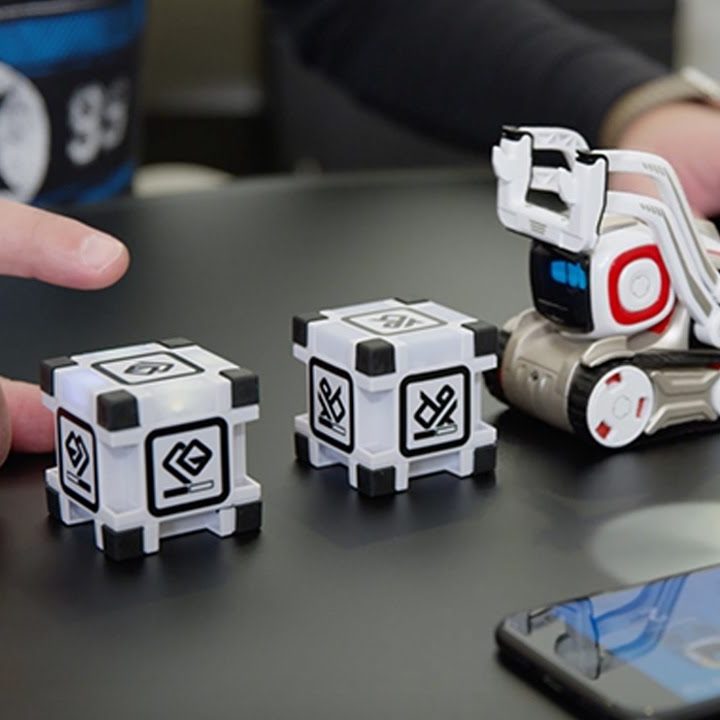 Coding Cozmos
Topics: Coding & Robotics
Our brand new fleet of Cozmo robots are waiting for your command! Learn how to program a robot using block based coding. Teach Cozmo to move items, navigate a maze, and even design your own game! We will go beyond Cozmo to explore programming Raspberry Pi computers and more!
Cancellation Policy
Cancellations made at least 1 week prior to the start of a program are eligible for a full refund or credit, minus a $10 processing fee. Cancellations after that are eligible for a 50% refund or credit. No refund or credit will be given if a cancellation is made on the day of the program or later.
Frequently Asked Questions