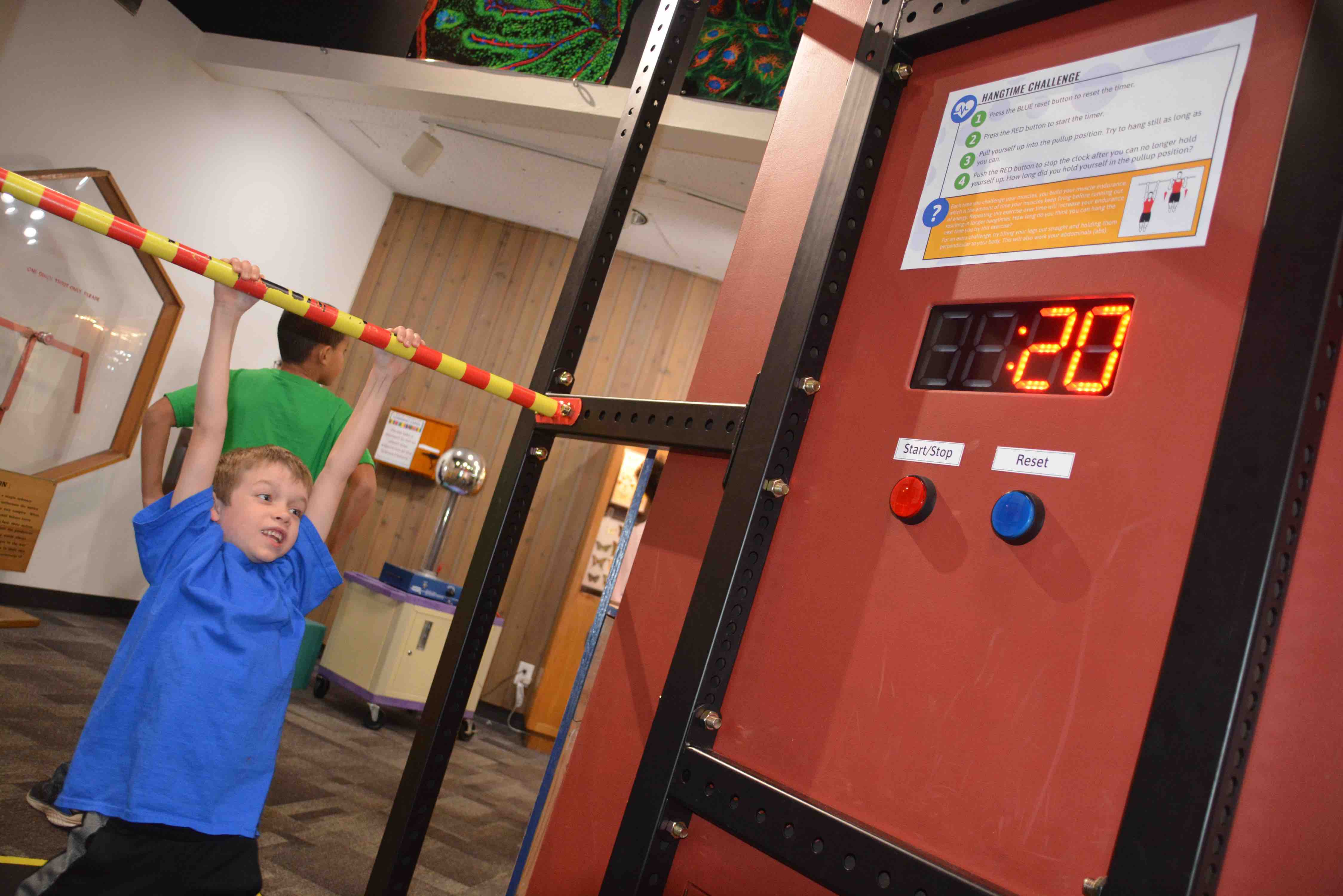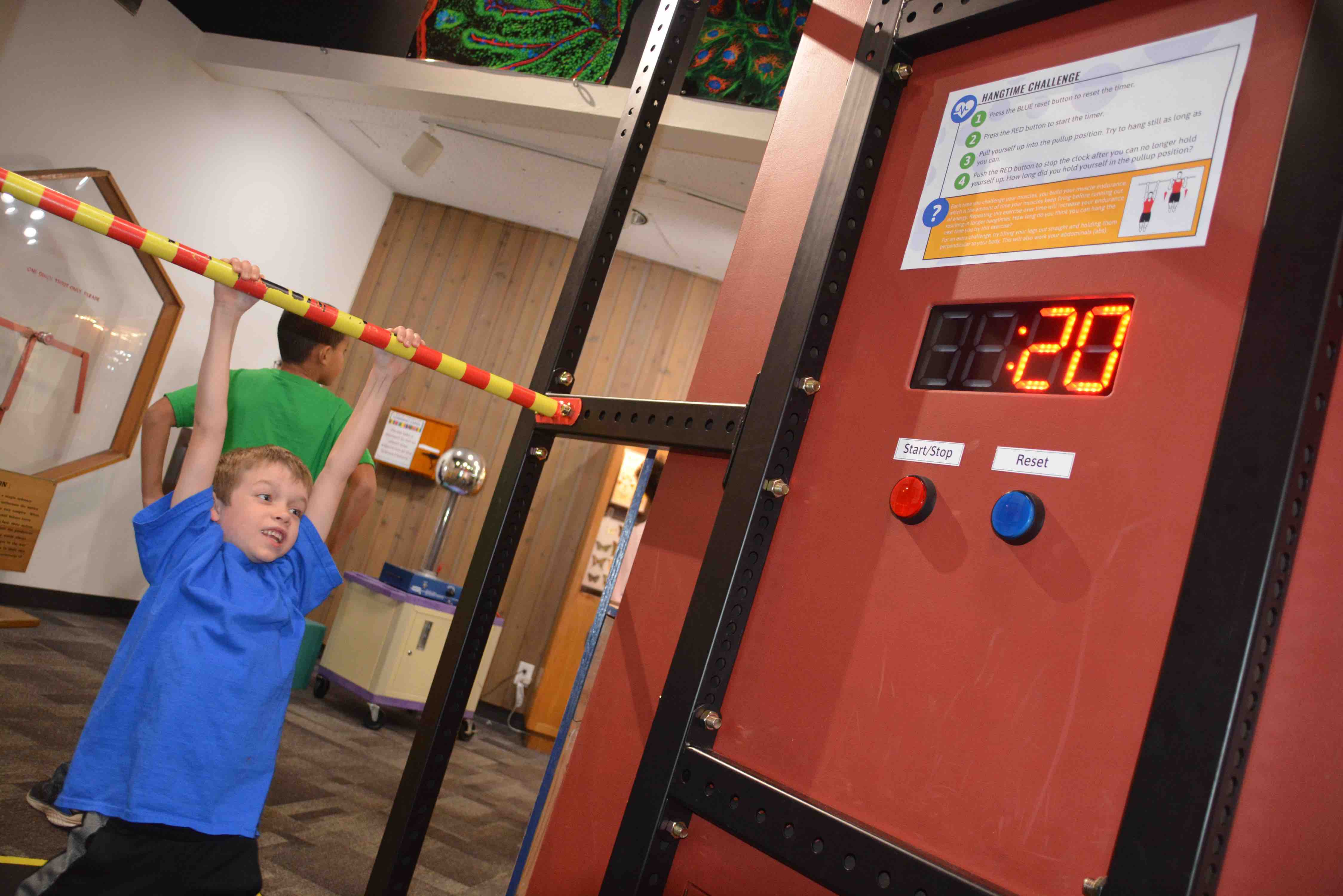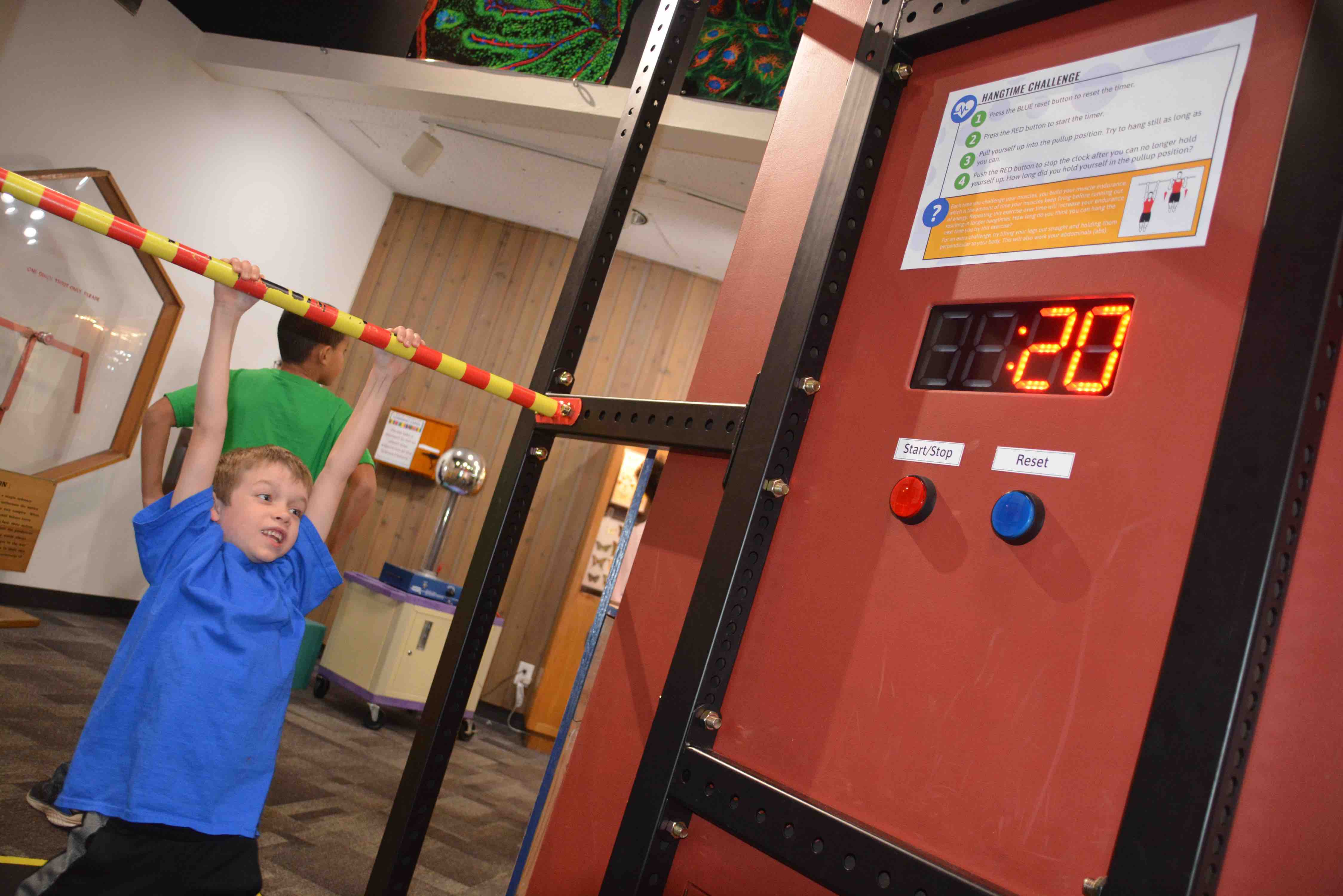 Homeschool Workshops
Our programs for homeschoolers offers hands-on activities and challenging, open-ended explorations. Each class also provides plenty of ideas for further investigation at home.
We do not have homeschool-specific programs currently scheduled. Check out our Science After School program and camps and workshops for drop-off educational opportunities for your child.
Stay tuned for more programs coming soon!
Cancellation Policy
Cancellations made at least three days prior to the start of a program are eligible for a full refund or credit, minus a $5 cancellation fee. Cancellations after that are eligible for a 50% refund or credit. No refund or credit will be given if a cancellation is made on the day of the program or later.