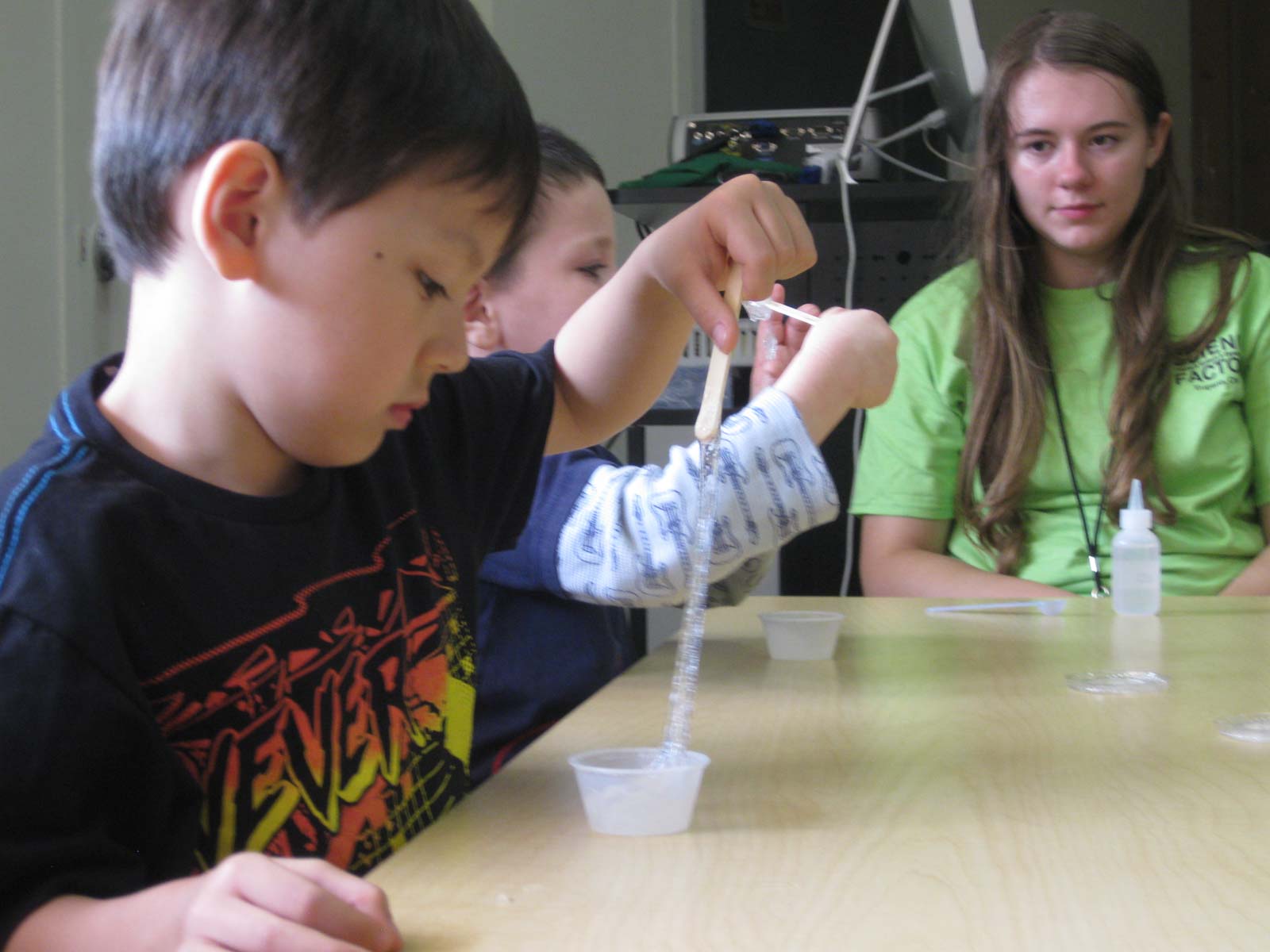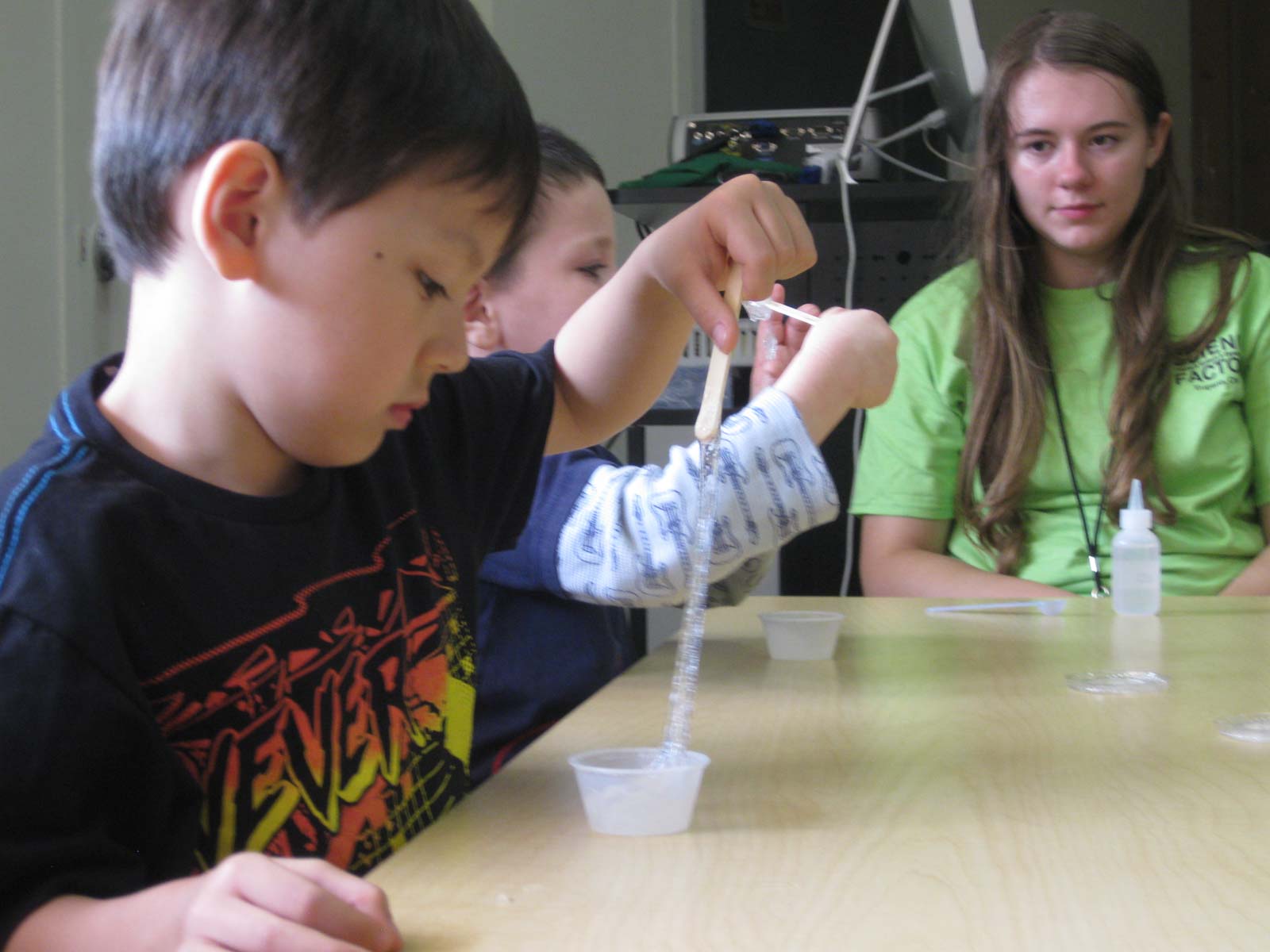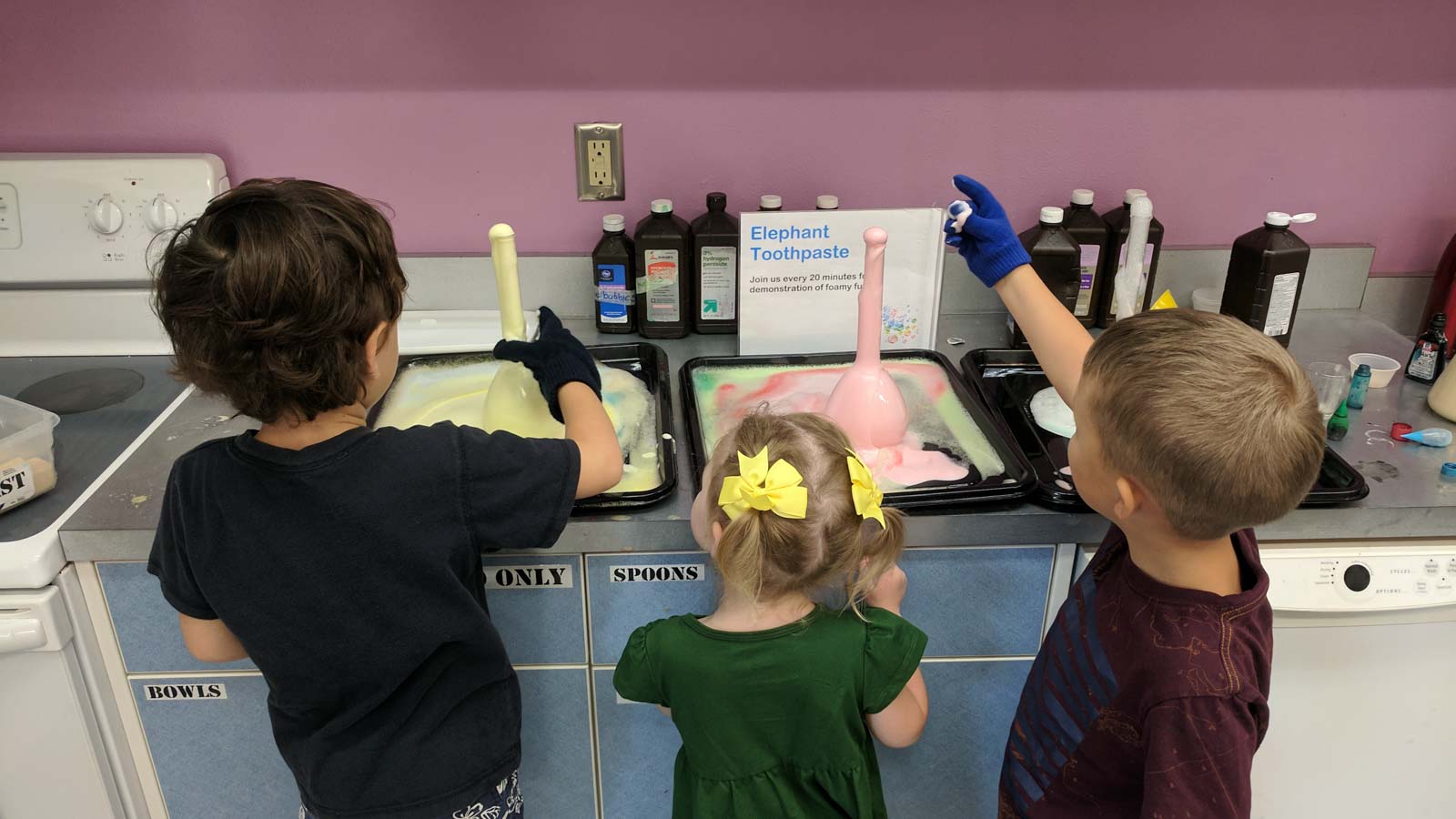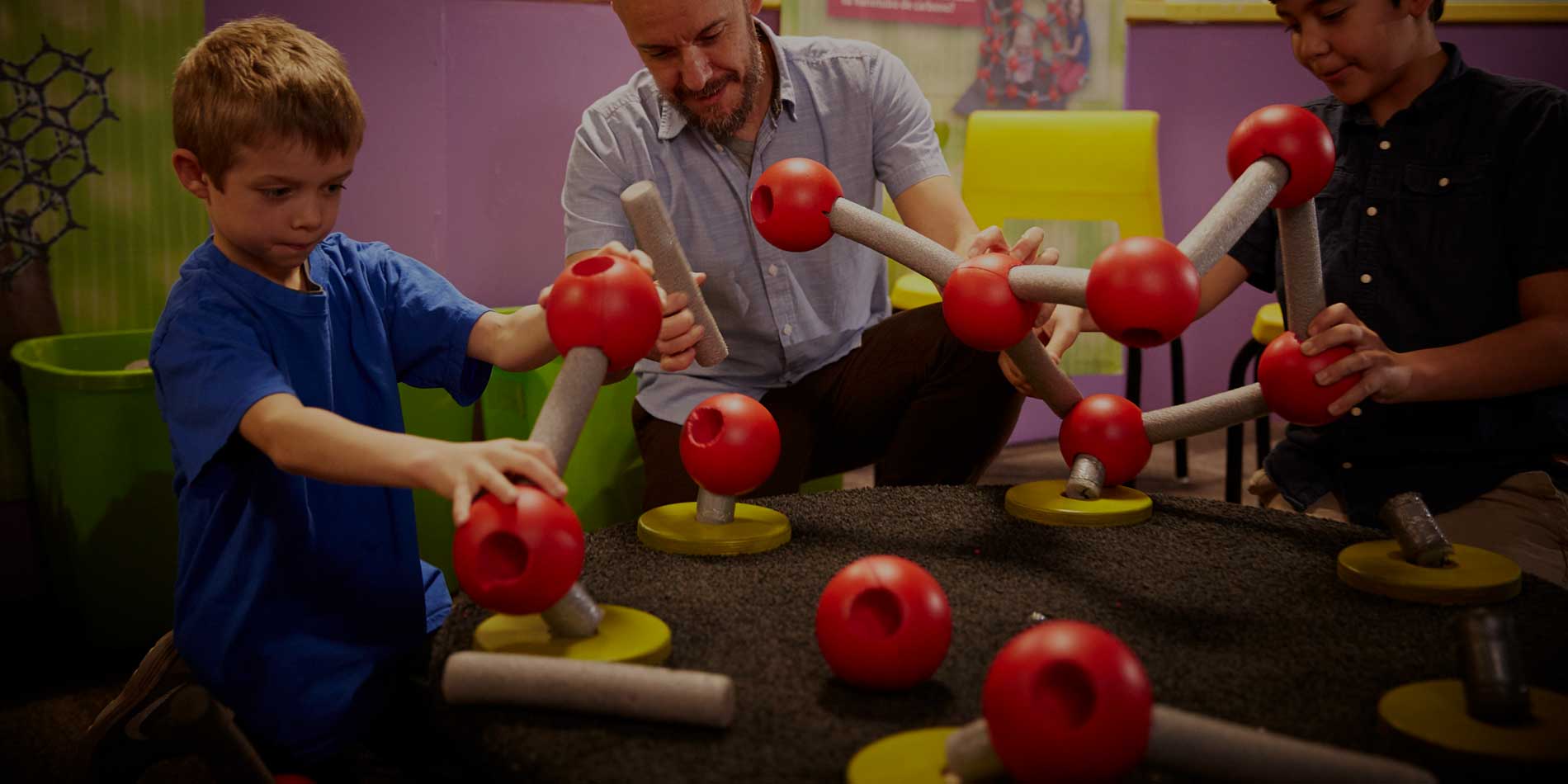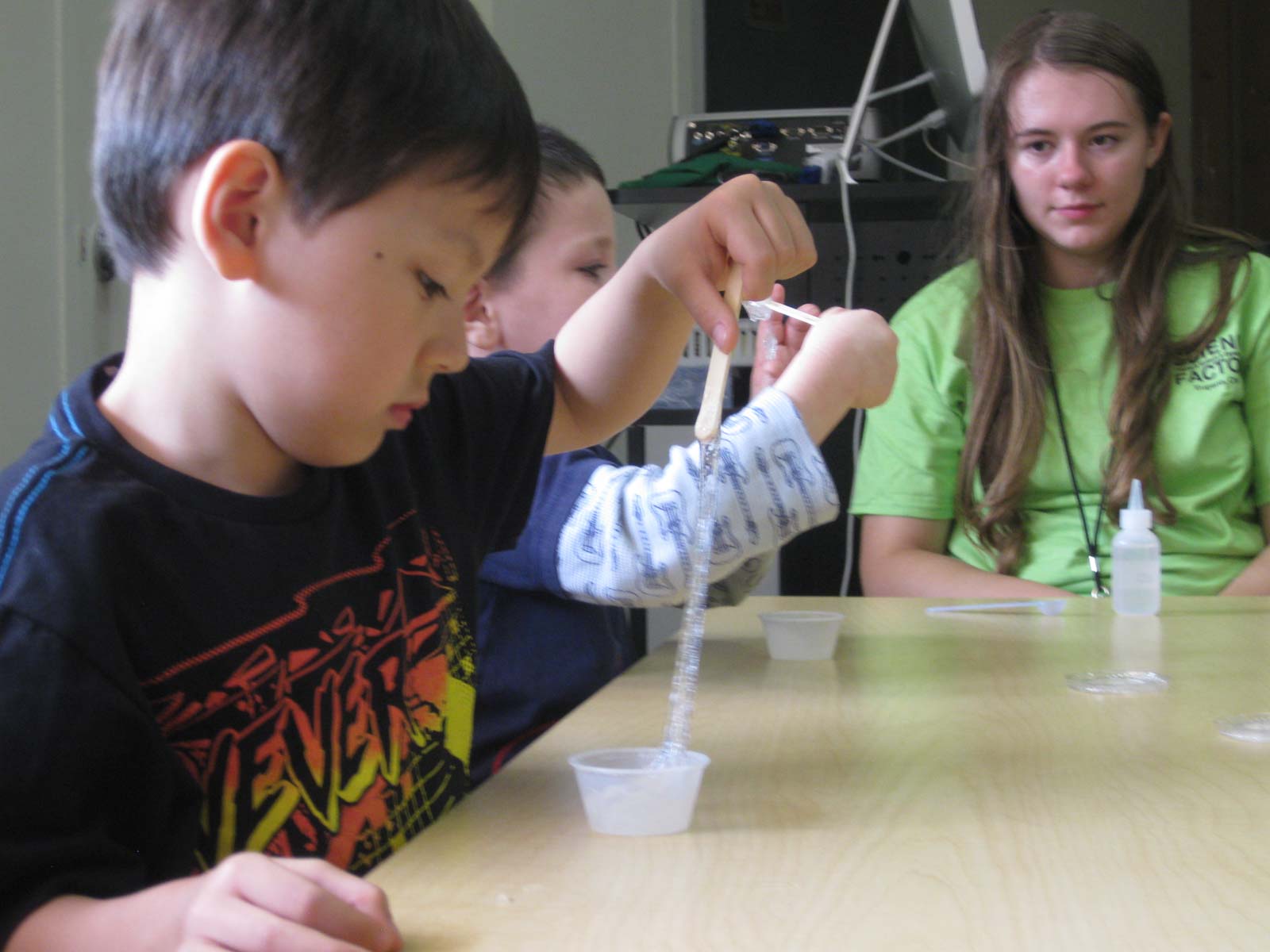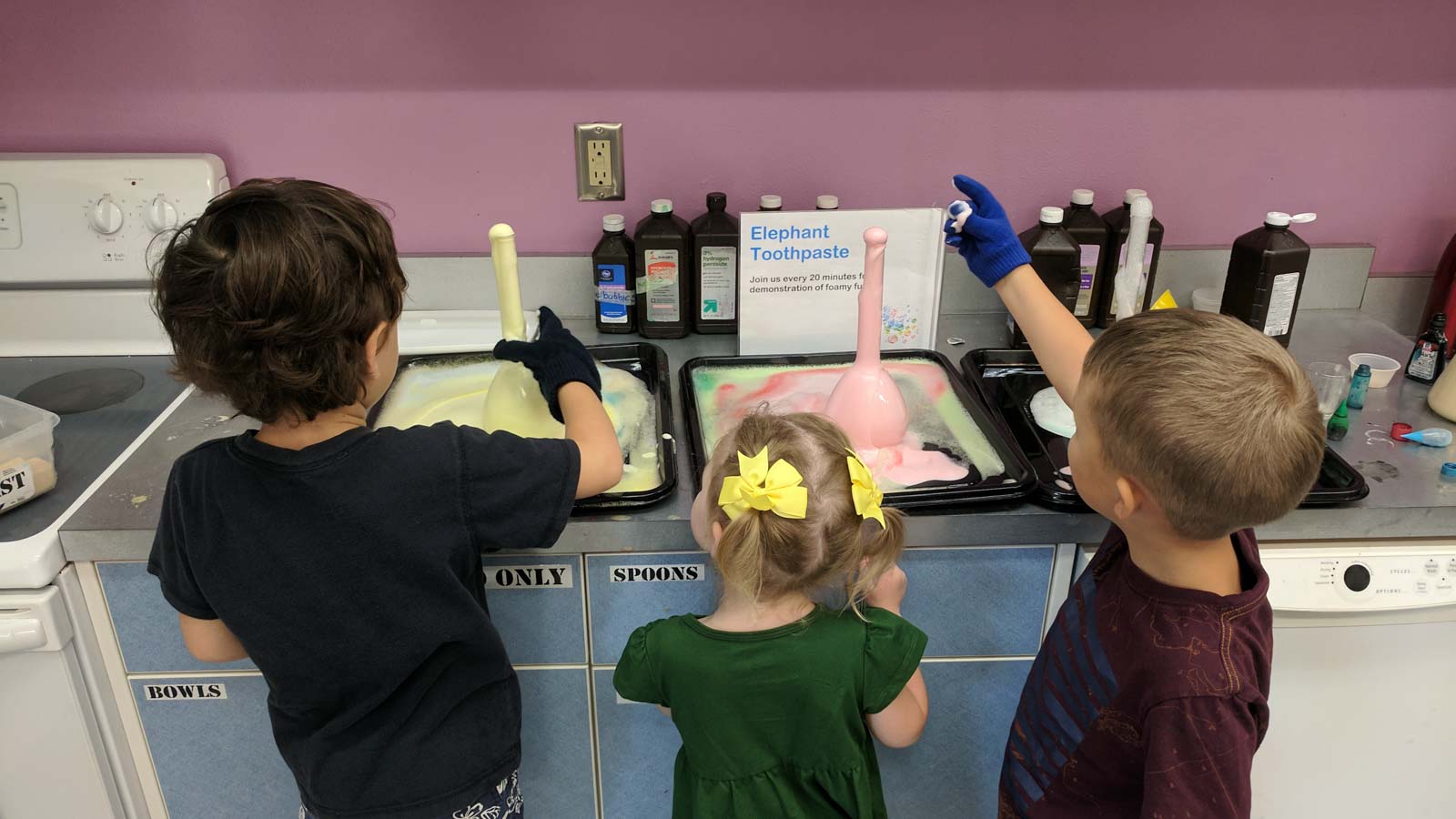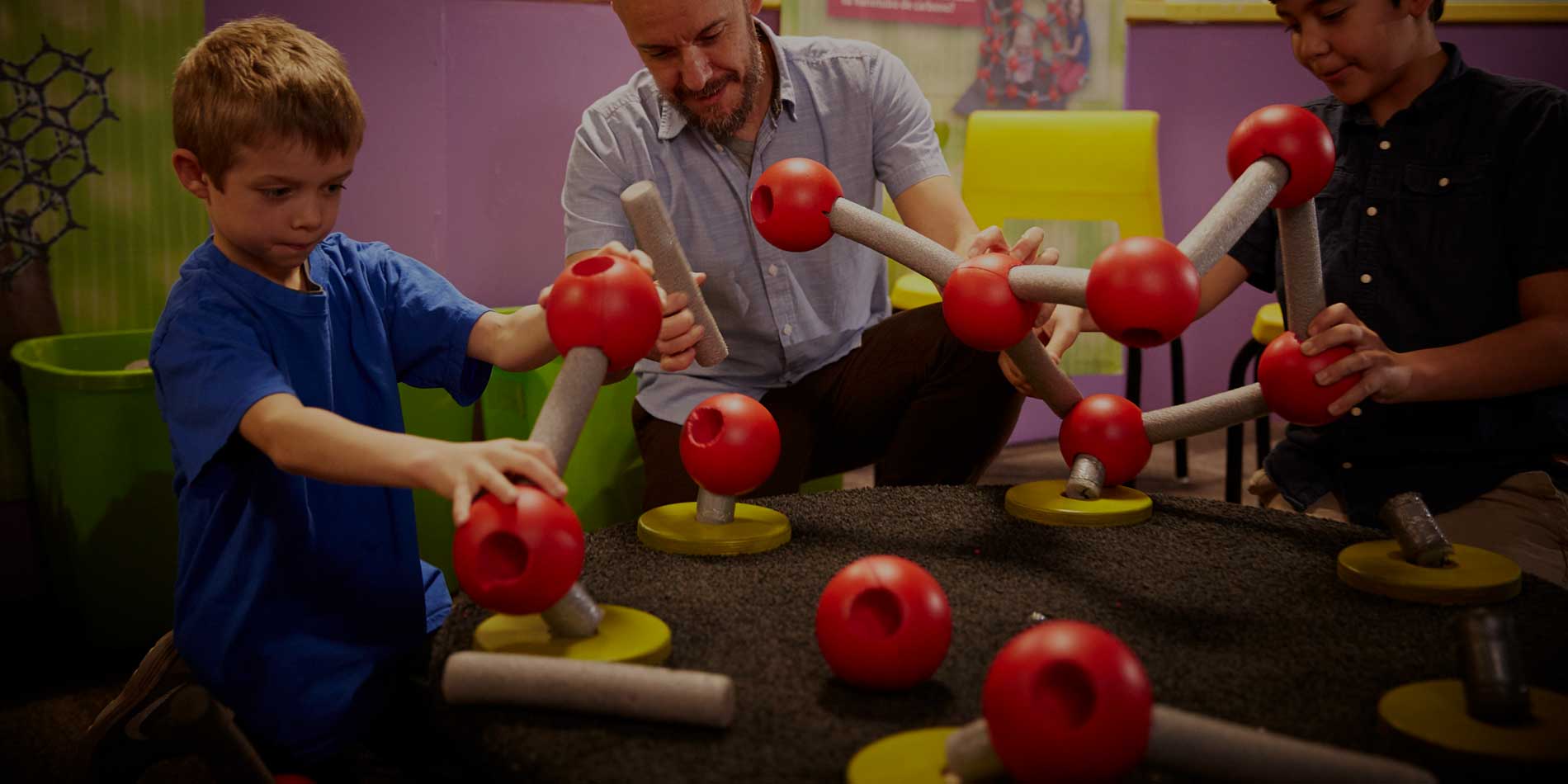 Grades K – 5
9:00 am – 4:00 pm*
On select no-school days, kids can put their creative minds to work exploring different aspects of STEM (Science, Technology, Engineering, and Math).
Upcoming Workshops:
Friday, October 12th: Geology
Explore rocks, minerals, and fossils while solving a geologic mystery!
Note: Registration for this event is also available through the Science After School program.  If you are already registered for this date during Science After School, you do not need to register for the No School Day Workshop.
*Early and Late Care are sometimes available for No School Day Workshops
Cancellation Policy
Cancellations made at least one week prior to the start of a program are eligible for a full refund or credit, minus a $5.00 cancellation fee per child. Cancellations after that are eligible for a 50% refund or credit. No refund or credit will be given if a cancellation is made on the day of the program or later.