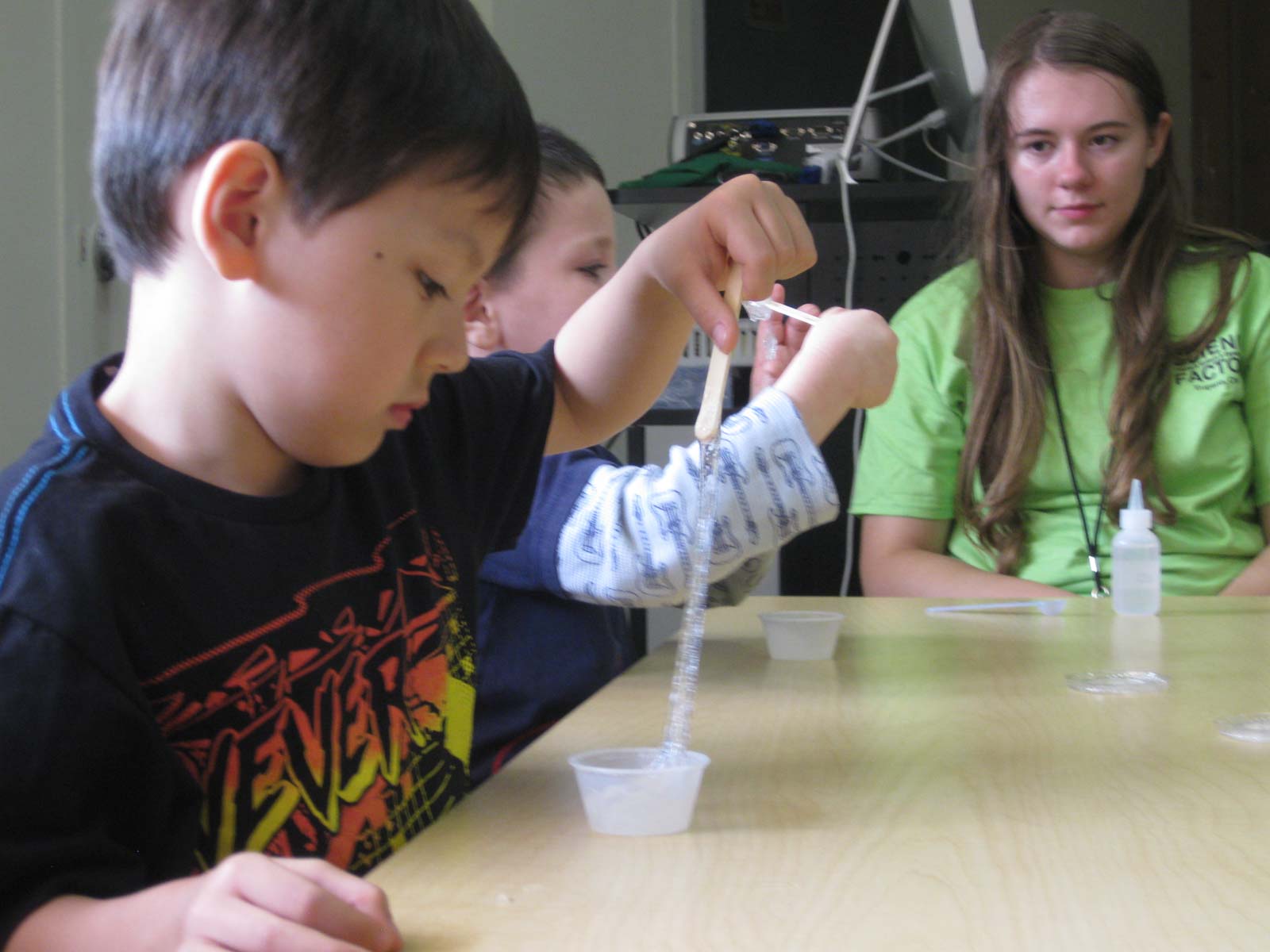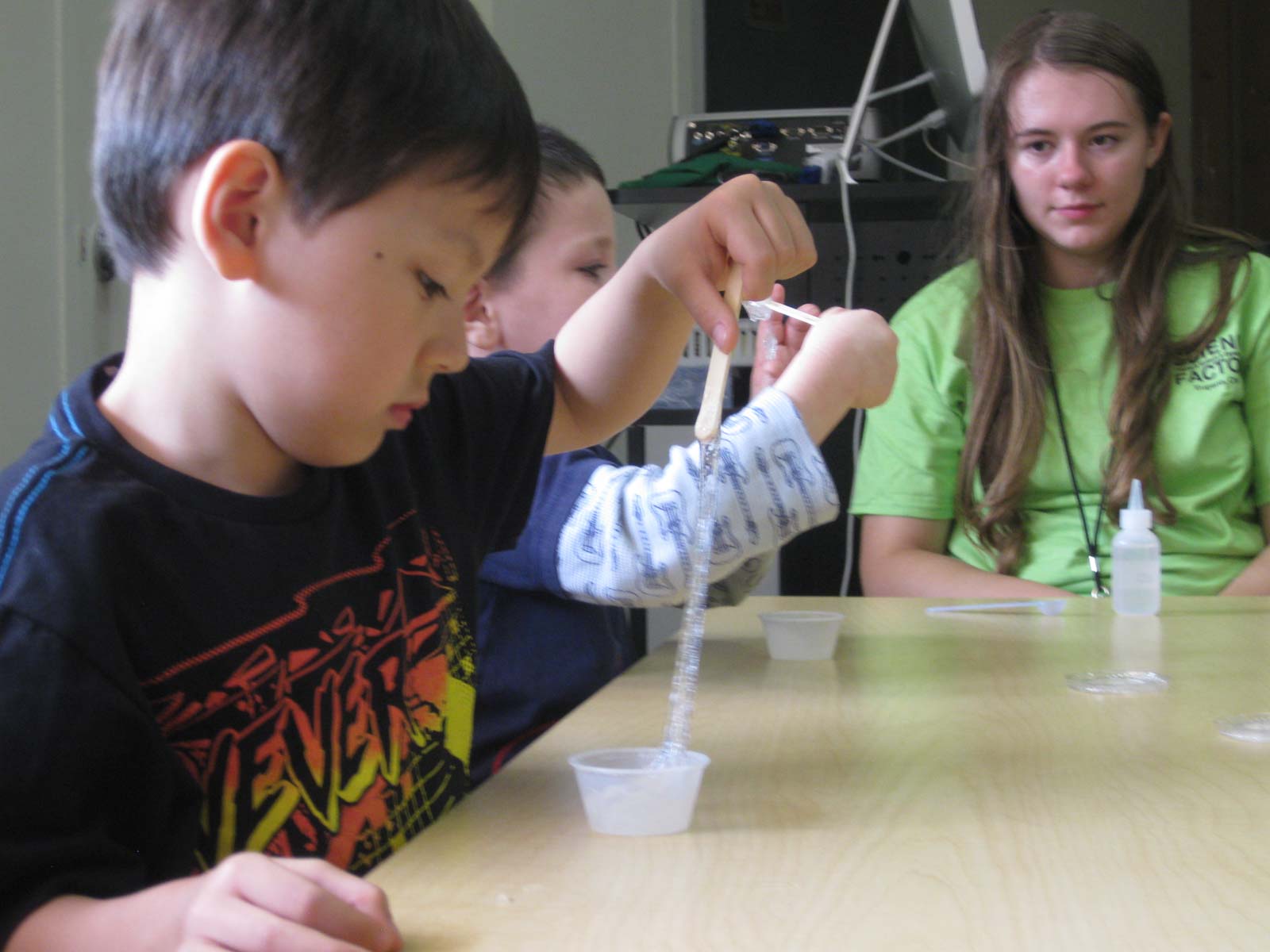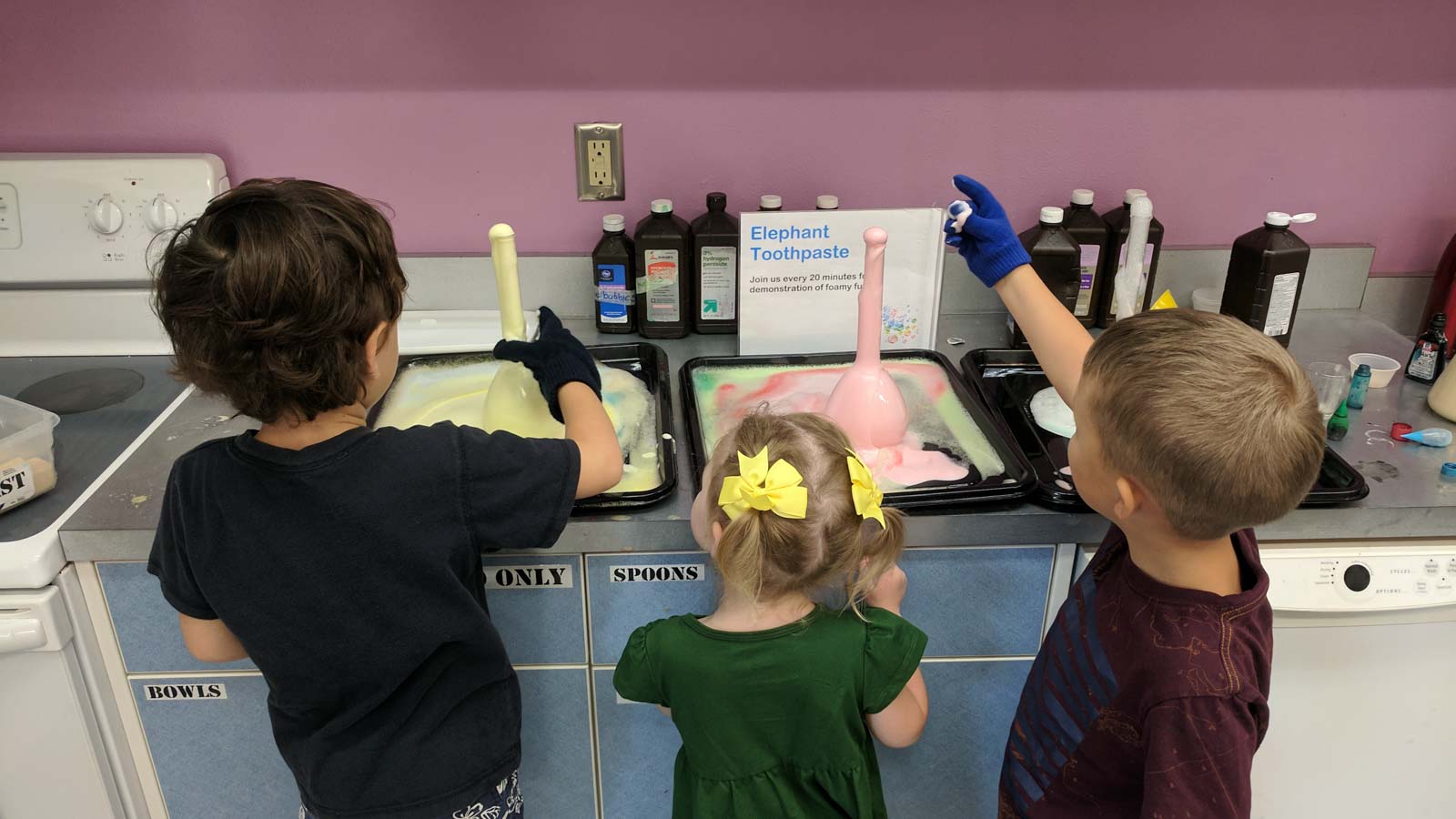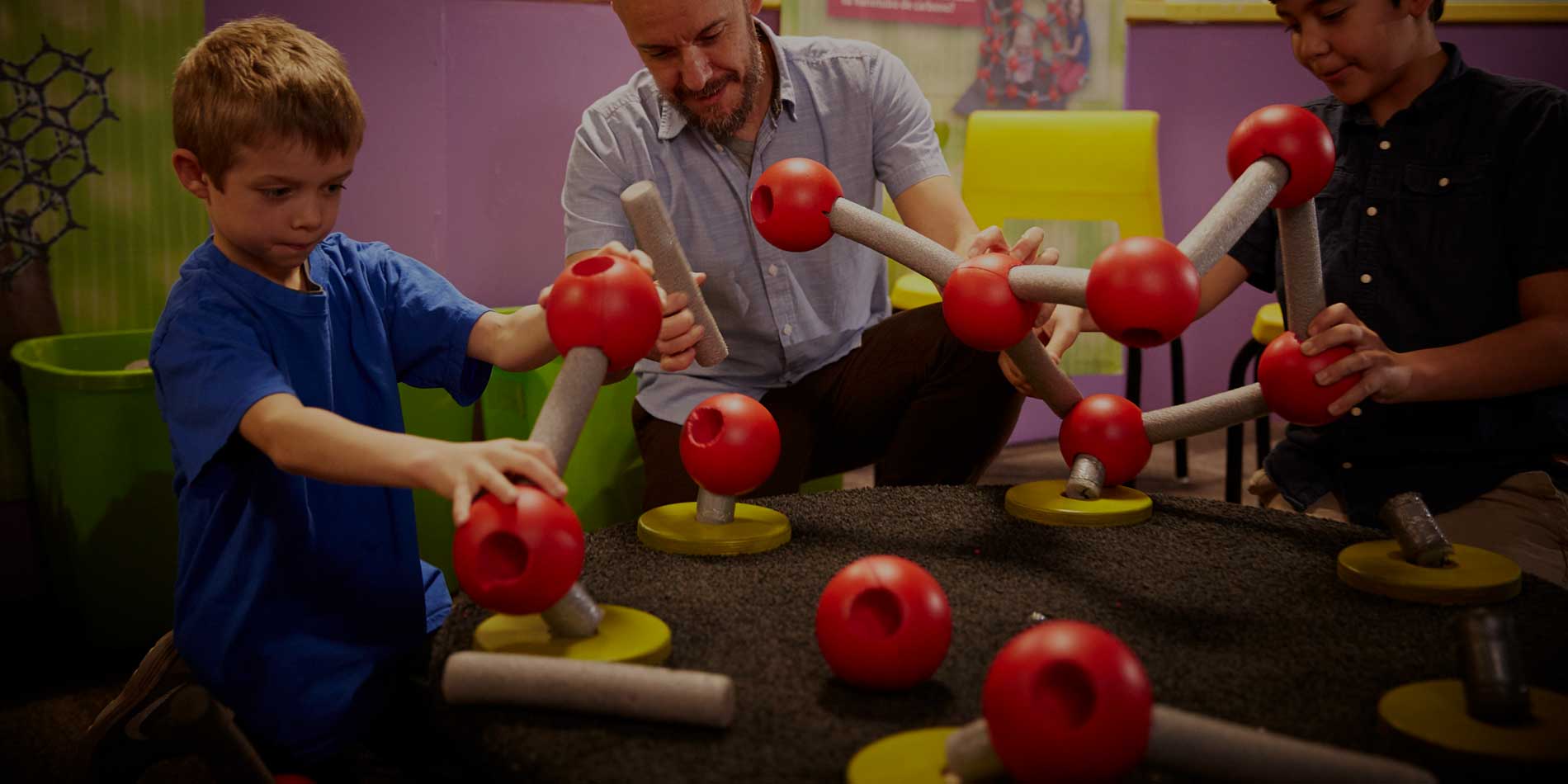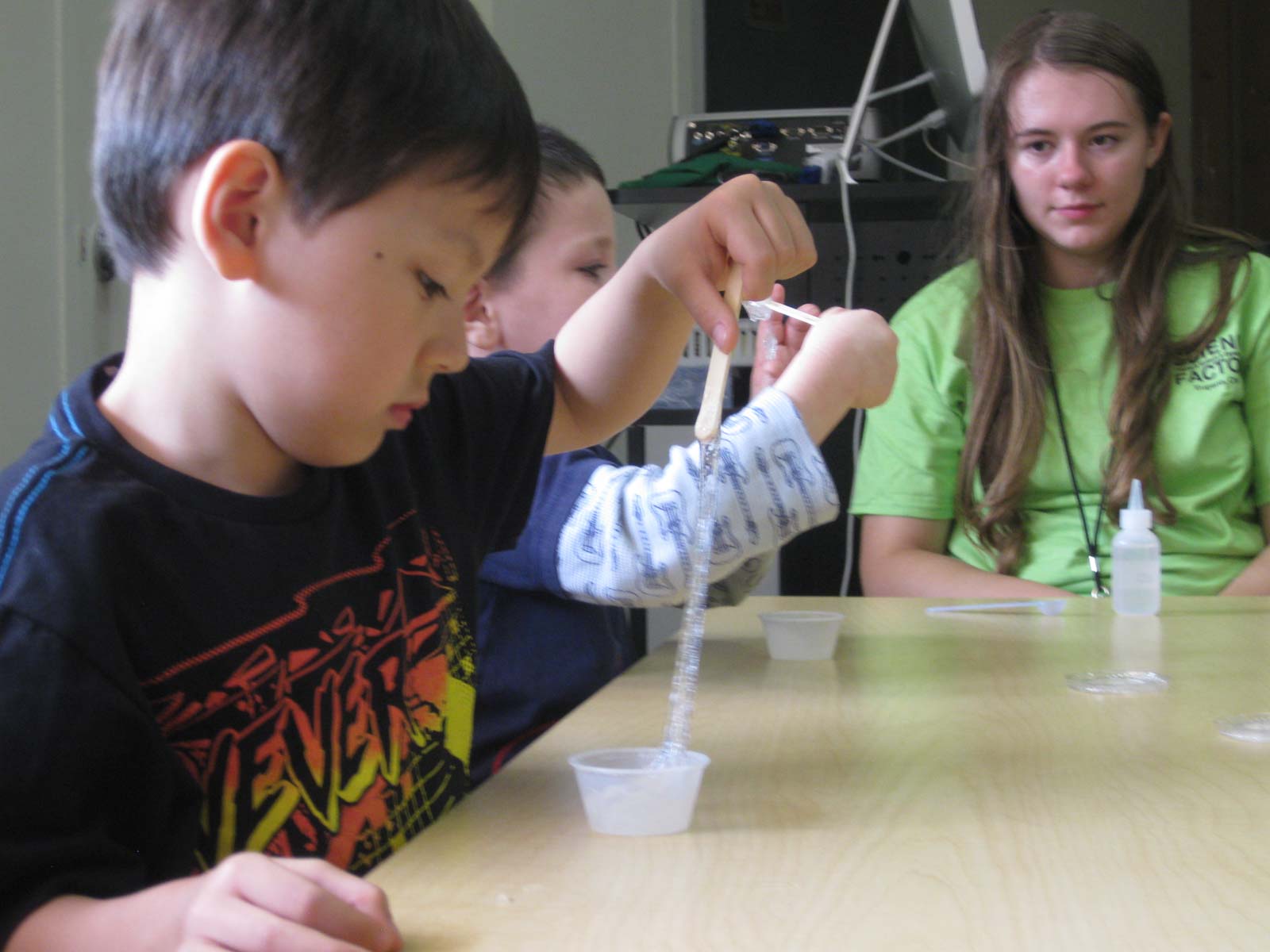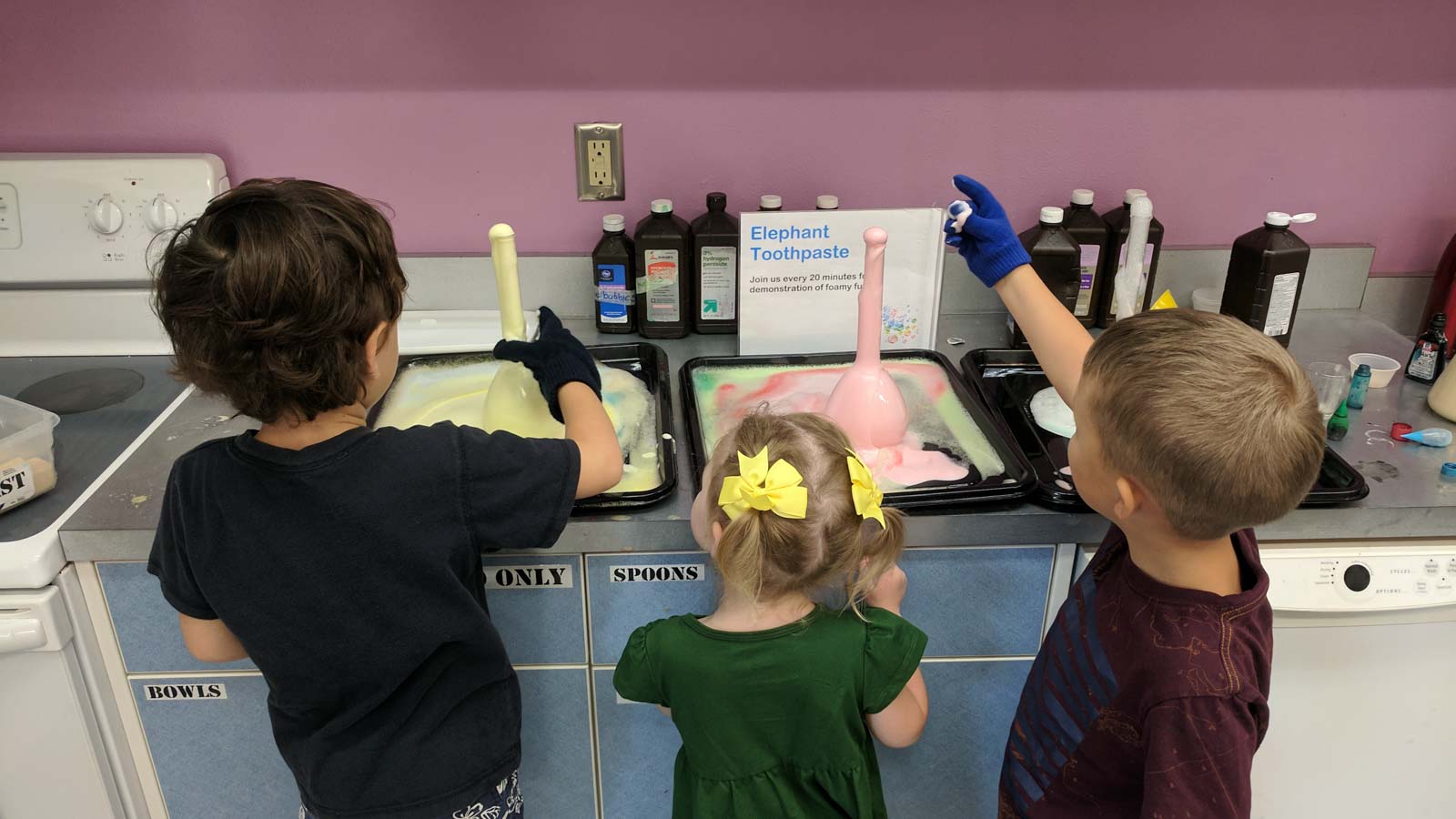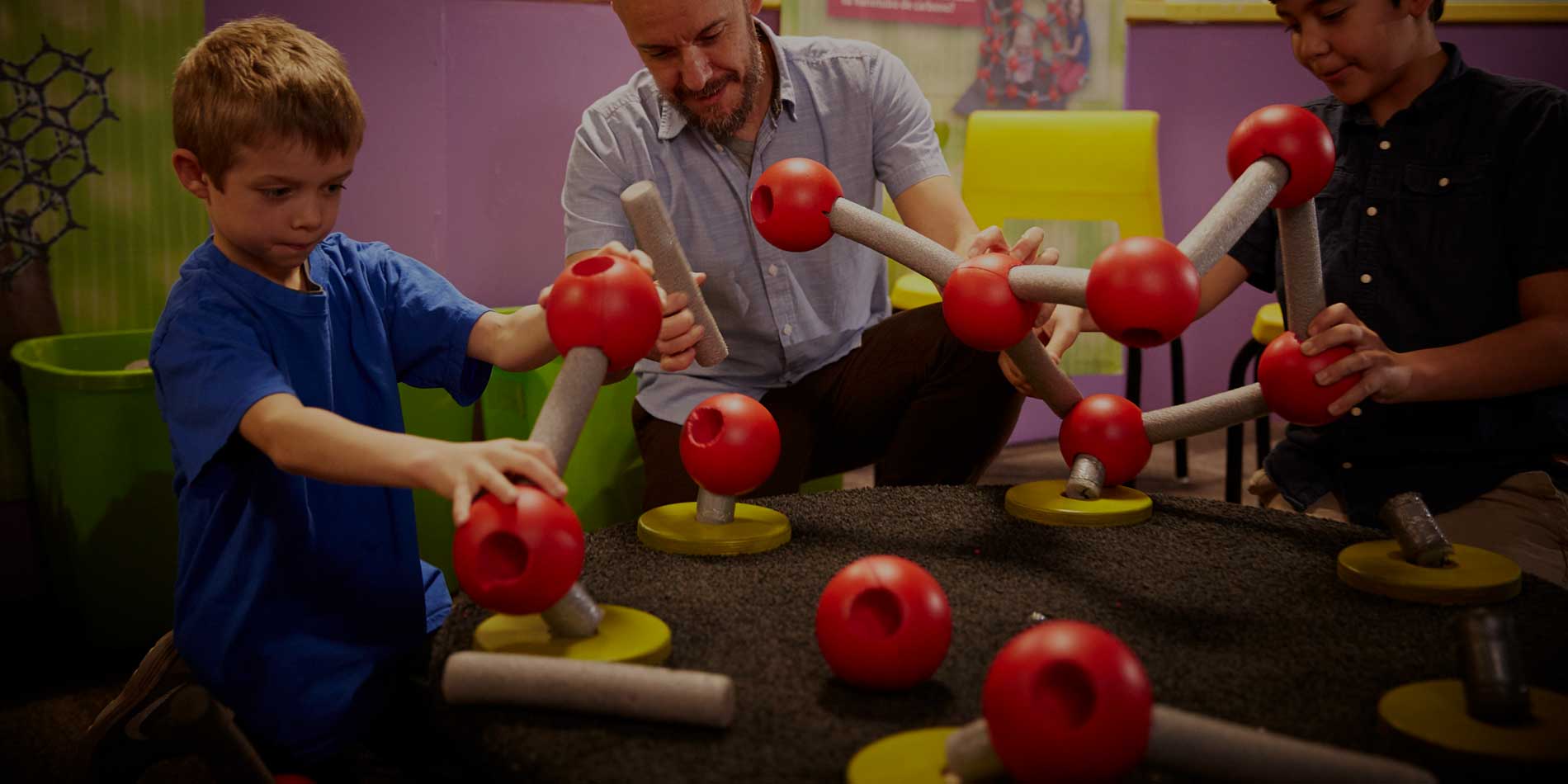 There is something for everyone!
Grades 1 – 6
9:00 am – 4:00 pm
On select no-school days, kids can put their creative minds to work solving challenging problems in engineering and robotics.  In these all-day workshops, kids work in teams to brainstorm ideas, build prototypes, tinker, test, revise, repeat and finally present their completed projects for everyone to see and enjoy.
Cost: $40 per individual workshop; $35 for Eugene Science Center members.
Cancellation Policy
Cancellations made at least three days prior to the start of a program are eligible for a full refund or credit, minus a $5.00 cancellation fee. Cancellations after that are eligible for a 50% refund or credit. No refund or credit will be given if a cancellation is made on the day of the program or later