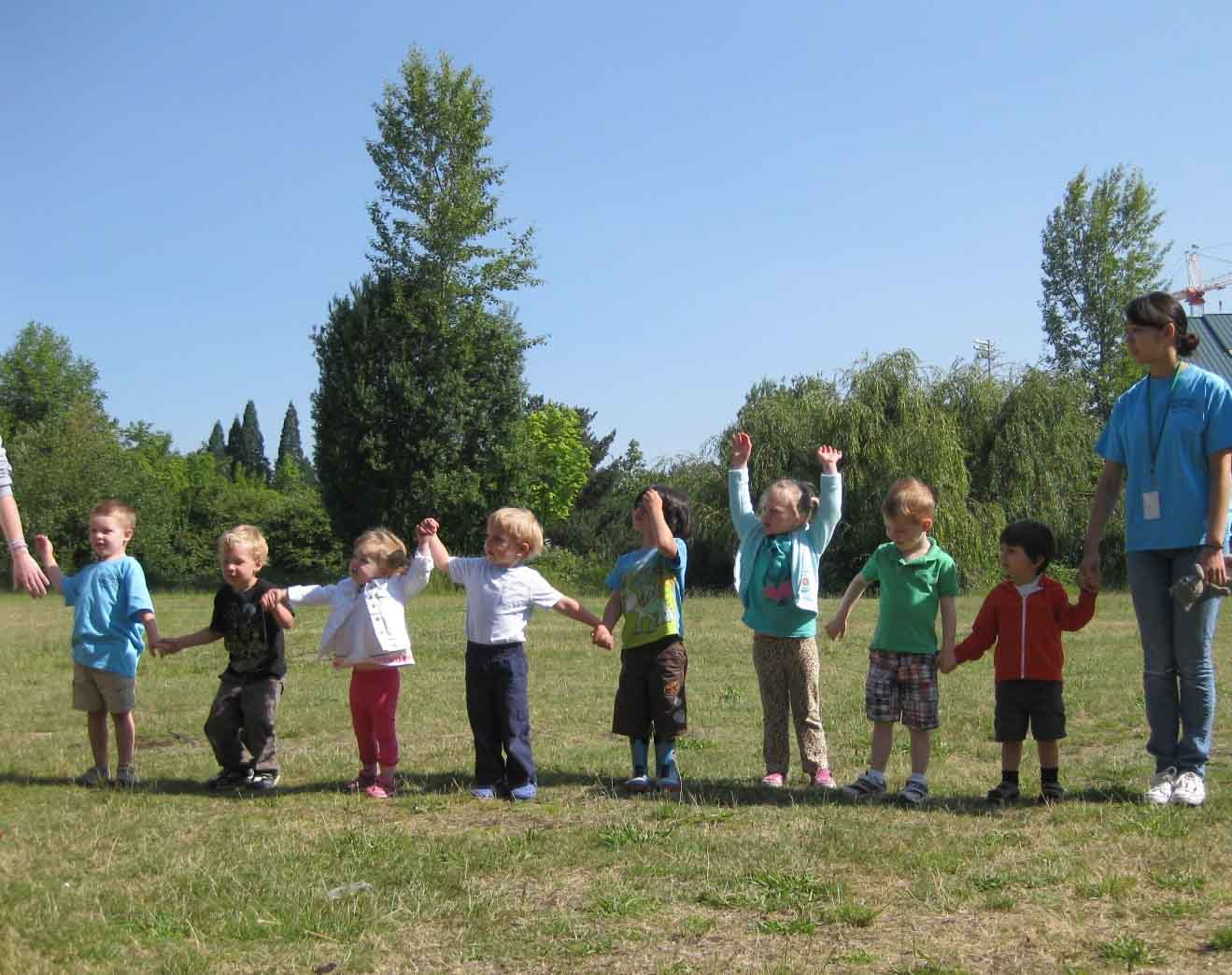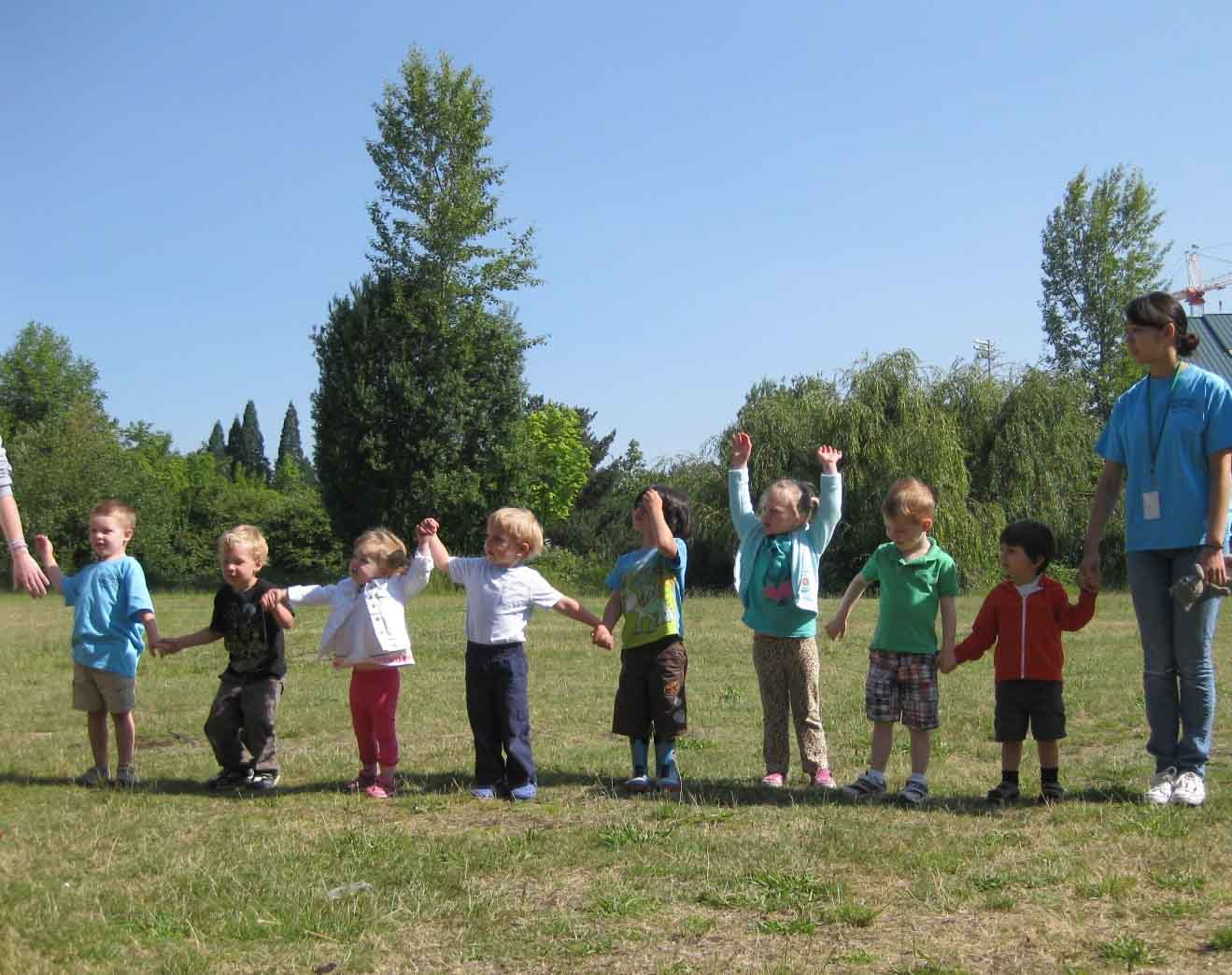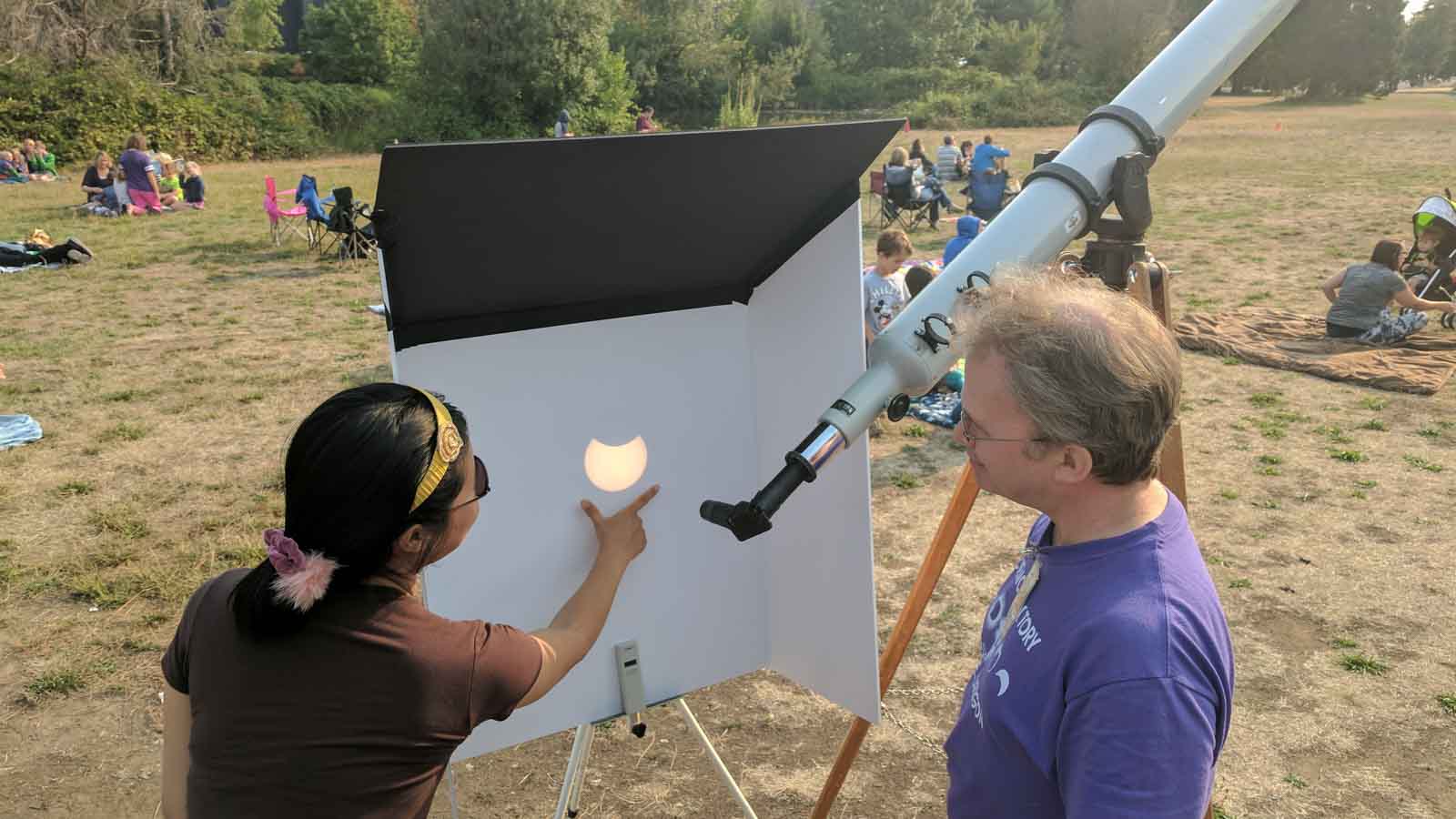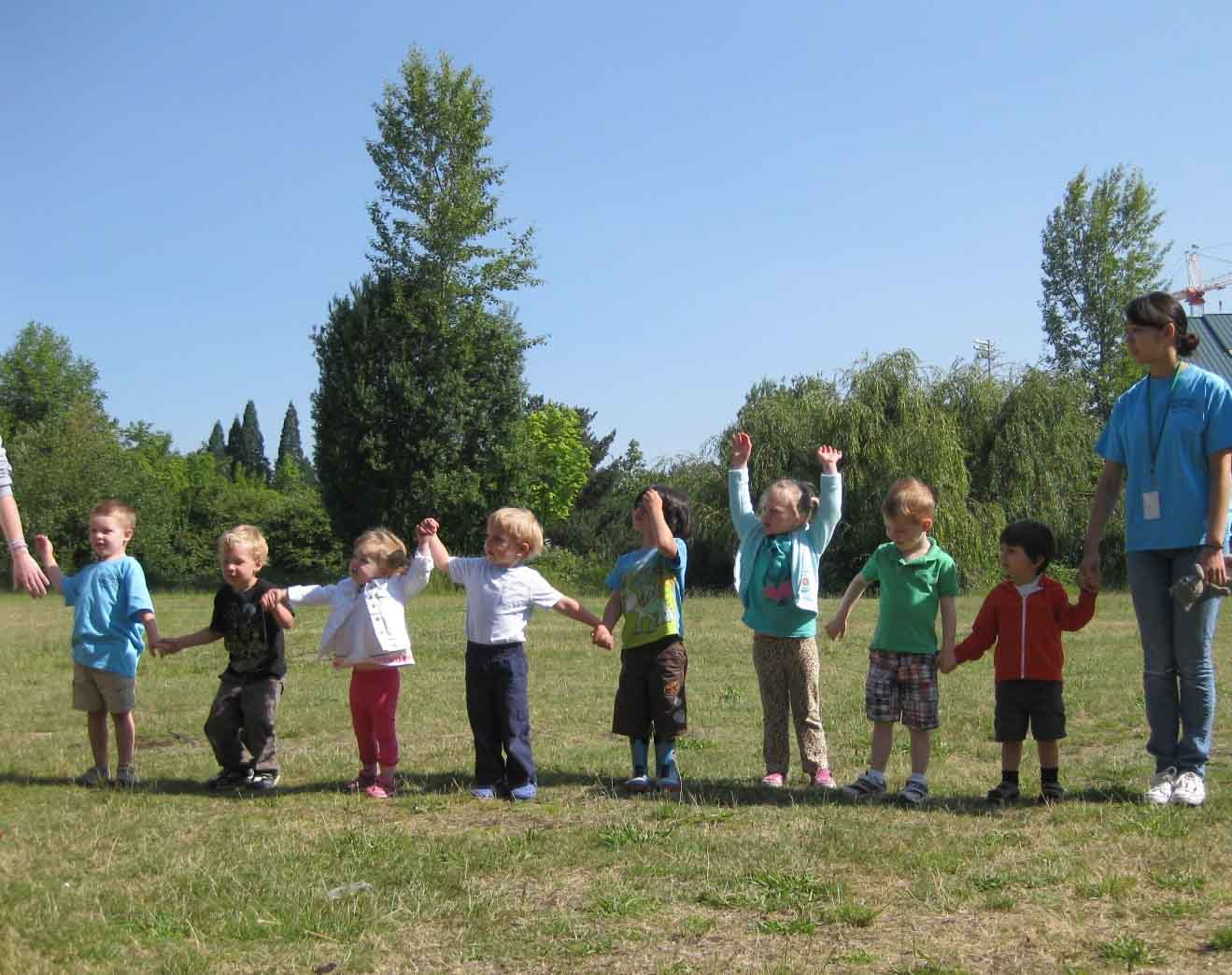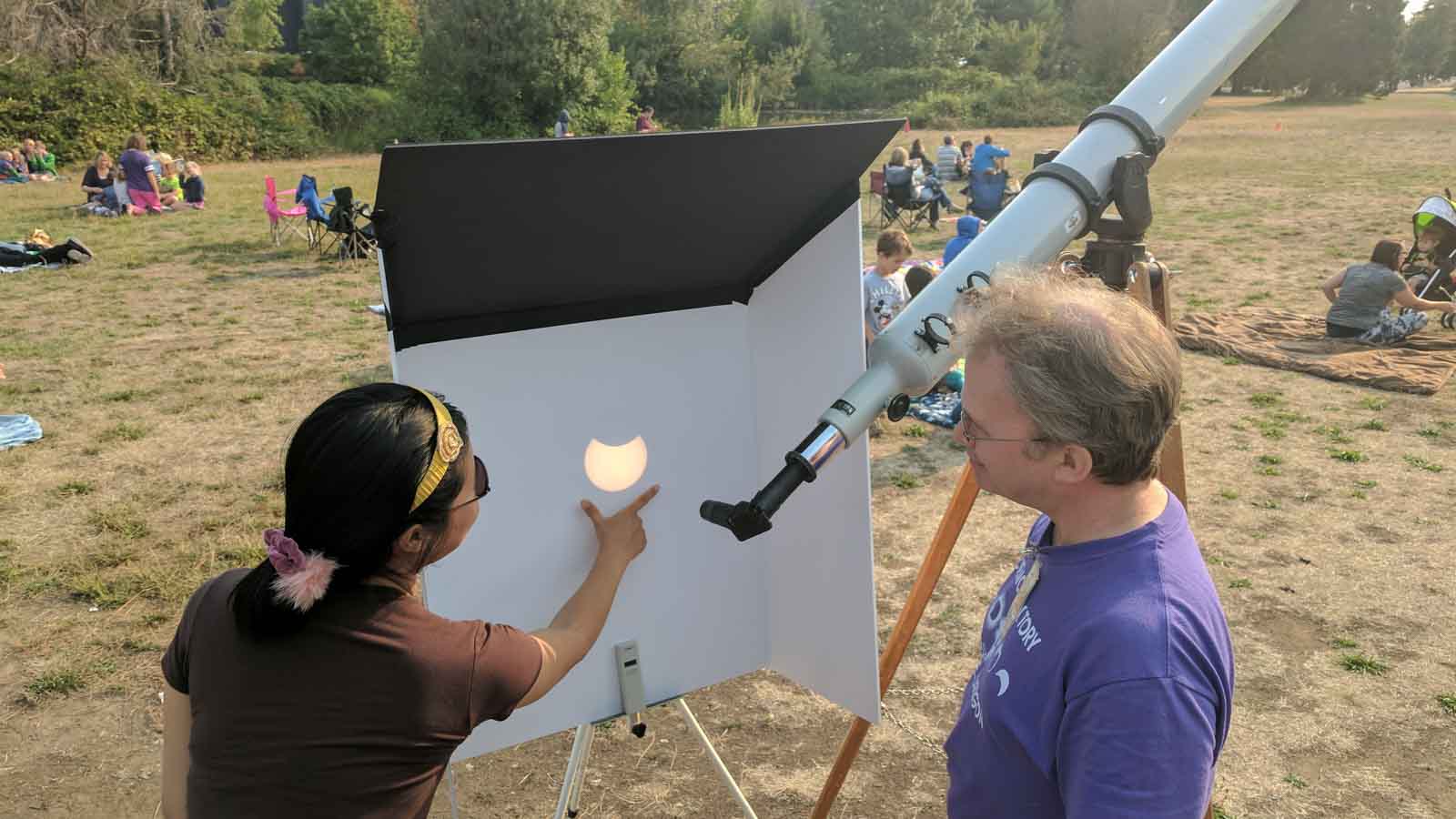 January 27, 2018 –
11:00am – 3:00pm
Scientists from the University of Oregon visit the Science Center to provide a science extravaganza full of hands-on demonstrations and activities. Meet these scientists and learn about the research going on right here in our own community.
January 31, 2018 –

3:45am

 to 

7:00am
Wake up early and head down to the Eugene Science Center to enjoy a Total Lunar Eclipse! During a Total Lunar Eclipse, the full moon travels through the Earth's shadow and turns a deep red color for a couple hours. In Eugene, the moon will start to enter the dark red part of the Earth's shadow at 3:48am…
February 3, 2018 –

12:30am

 to 

4:00pm
Block Kids is a nationally-recognized, award-winning building competition for children in Grades 1 through 6.