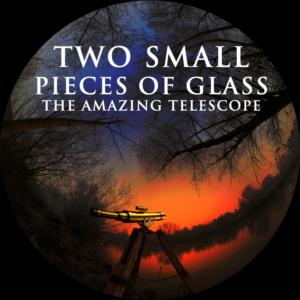 23 minutes | Recommended for ages 7+
In 1610, Galileo Galilei became the first person to look at the heavens through a telescope and record his findings. What he saw changed our understanding of the universe forever. Since that time, telescopes have made it possible for us to explore our universe and discover amazing things. This program not only examines how telescopes work, but also unveils some of the discoveries made possible by the telescope — a tool originally made of a metal tube and two small pieces of glass.
Please note: all planetarium shows start on time and no late seating is permitted. Our show schedule is subject to change. We recommend checking our calendar before your visit for the most up-to-date schedule.