Astronomy: Saturday, February 15th
9:00 am – Noon
Location: Eugene Science Center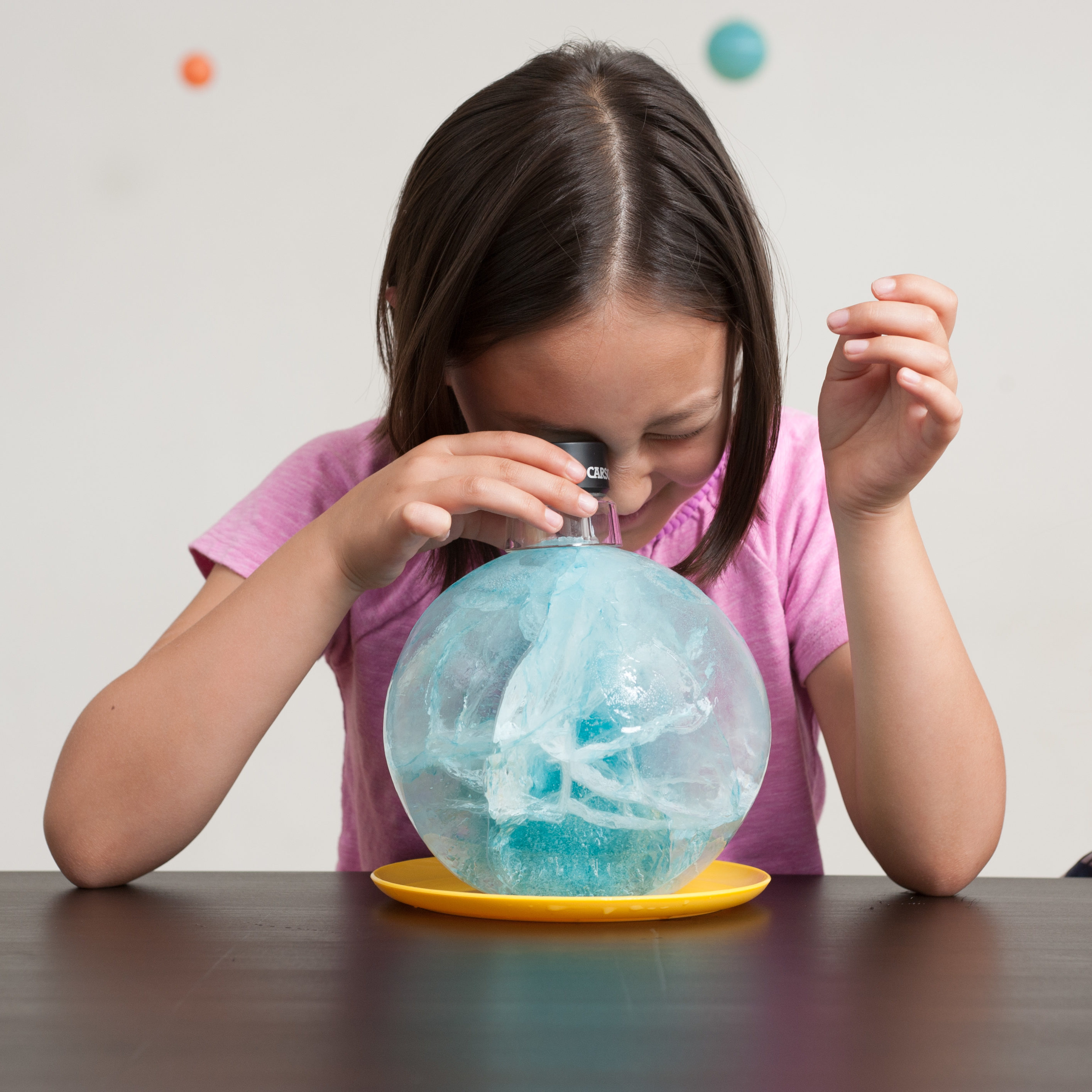 Is there life beyond planet Earth? What are the unique characteristics of worlds in our solar system? Enjoy a customized planetarium experience with planetarium director Haley Palamos along with hands-on astronomy activities at Eugene Science Center.
Ornithology & Wildlife Rehabilitation: Saturday, February 22nd
9:00 am – Noon
Location: Cascades Raptor Center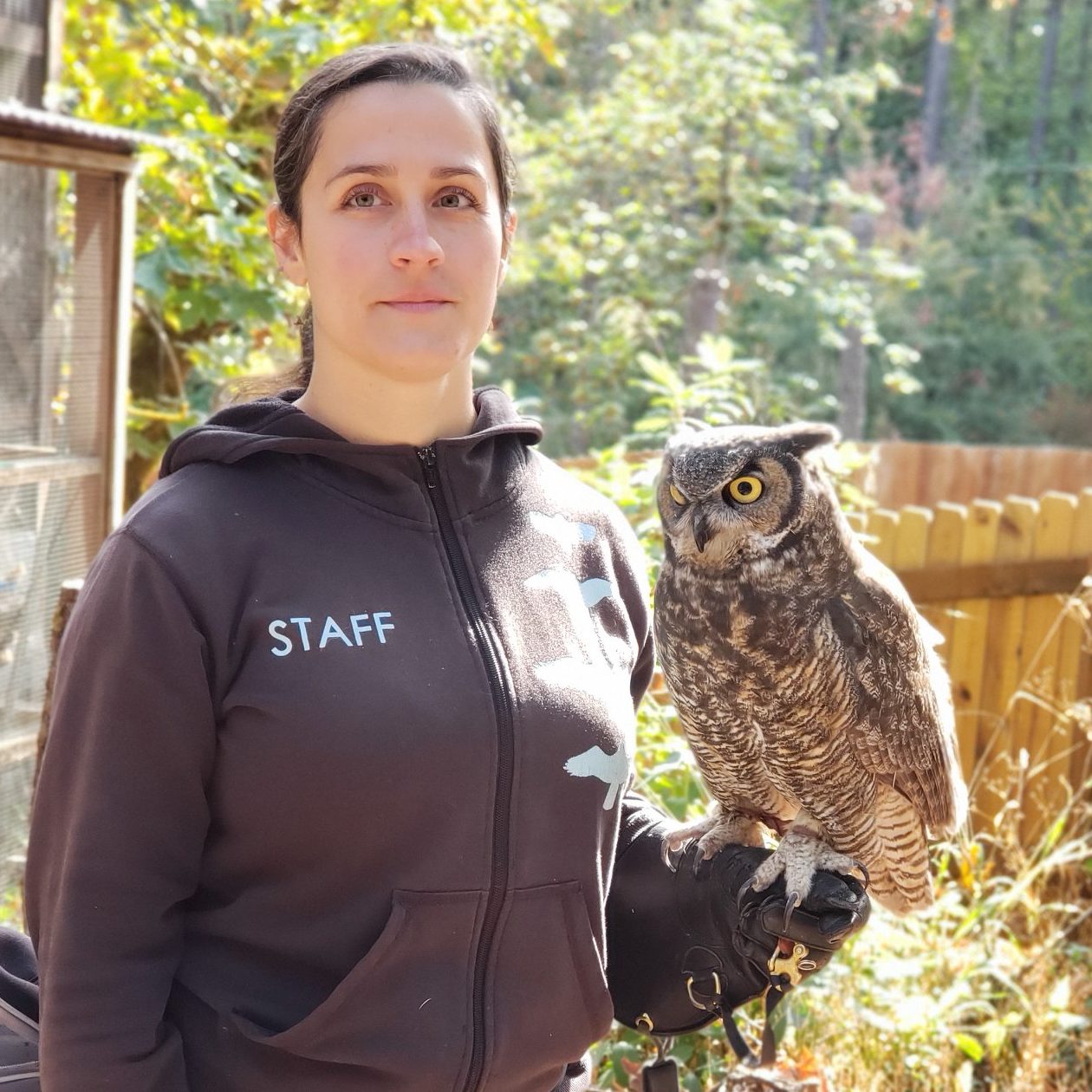 When wild animals are injured, how do caretakers rehabilitate them for a return to their native habitats? What happens when an animal cannot return to the wild? Enjoy a special guided tour of the Cascades Raptor Center, where we will visit their resident birds and explore nature on a short bird hike along Ridgeline Trail.
Rocketry: Saturday, February 29th
9:00 am – Noon
Location: Eugene Science Center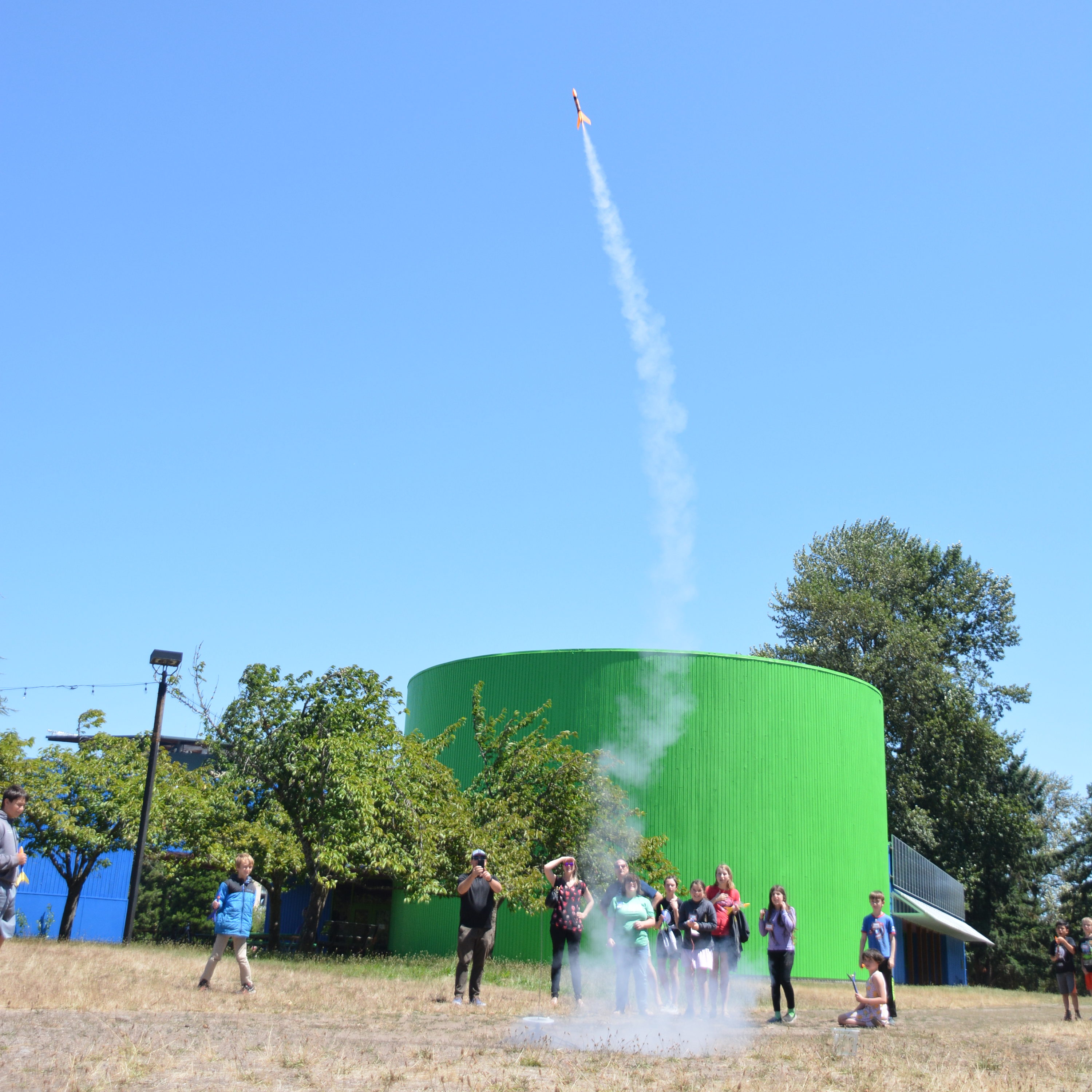 3-2-1-Blast Off! Learn the basic principles of rocketry and build and launch your own model rocket over 350 feet into the sky! What are the different types of rocket engines? How do you properly pack a parachute? Explore the techniques rocket engineers must master before launching rockets into outer space.
Biology: Saturday, March 7th
9:00 am – Noon
Location: University of Oregon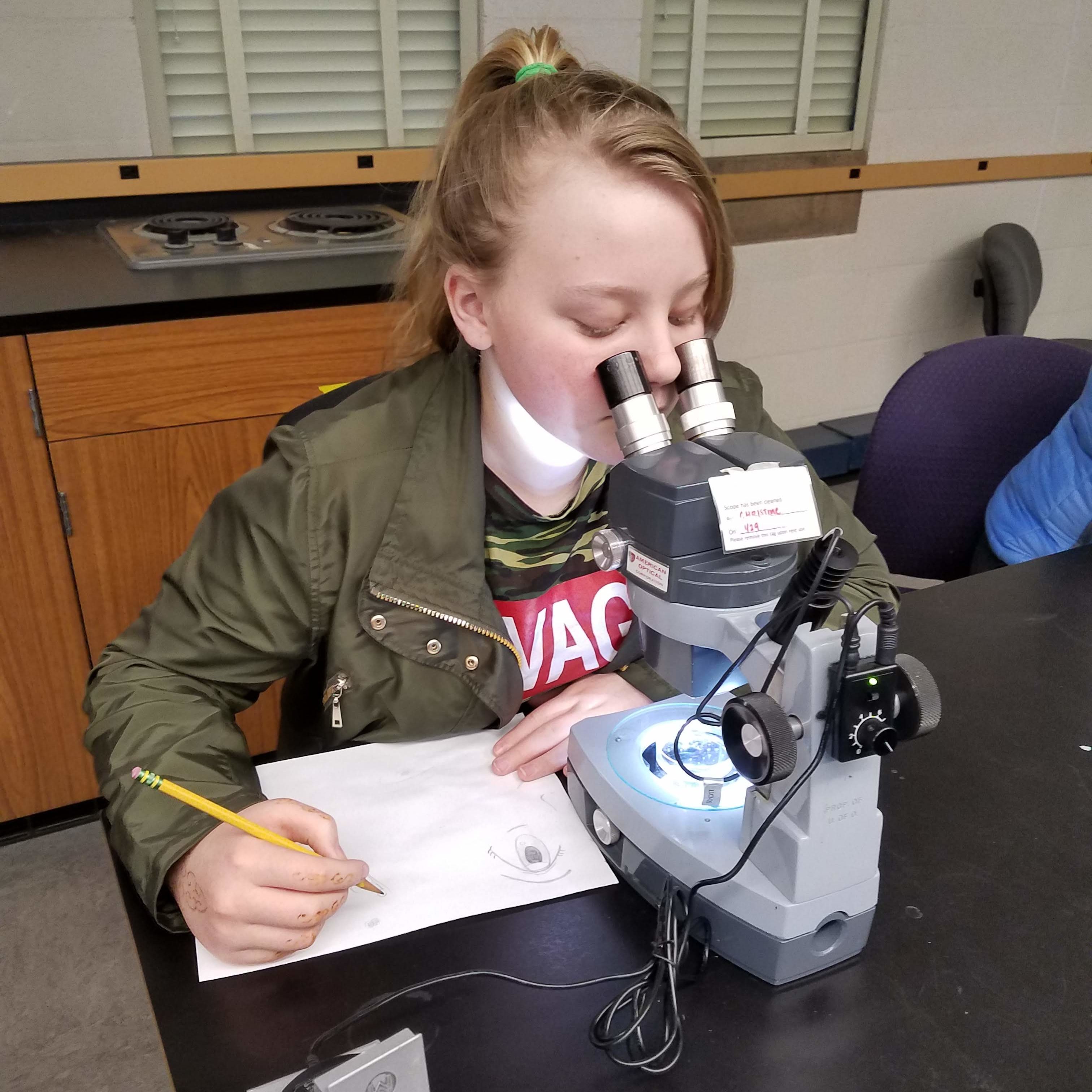 Come to the University of Oregon to learn about microscopes and model organisms. You will get to look closely at flies, nematodes, and more under a microscope! Learn how these model organisms advance scientific research here in Eugene. This workshop will also feature tours of real biochemistry and biology labs at UO.
CANCELED:

Coding 101: Saturday, March 14th
9:00 am – Noon
Location: Eugene Science Center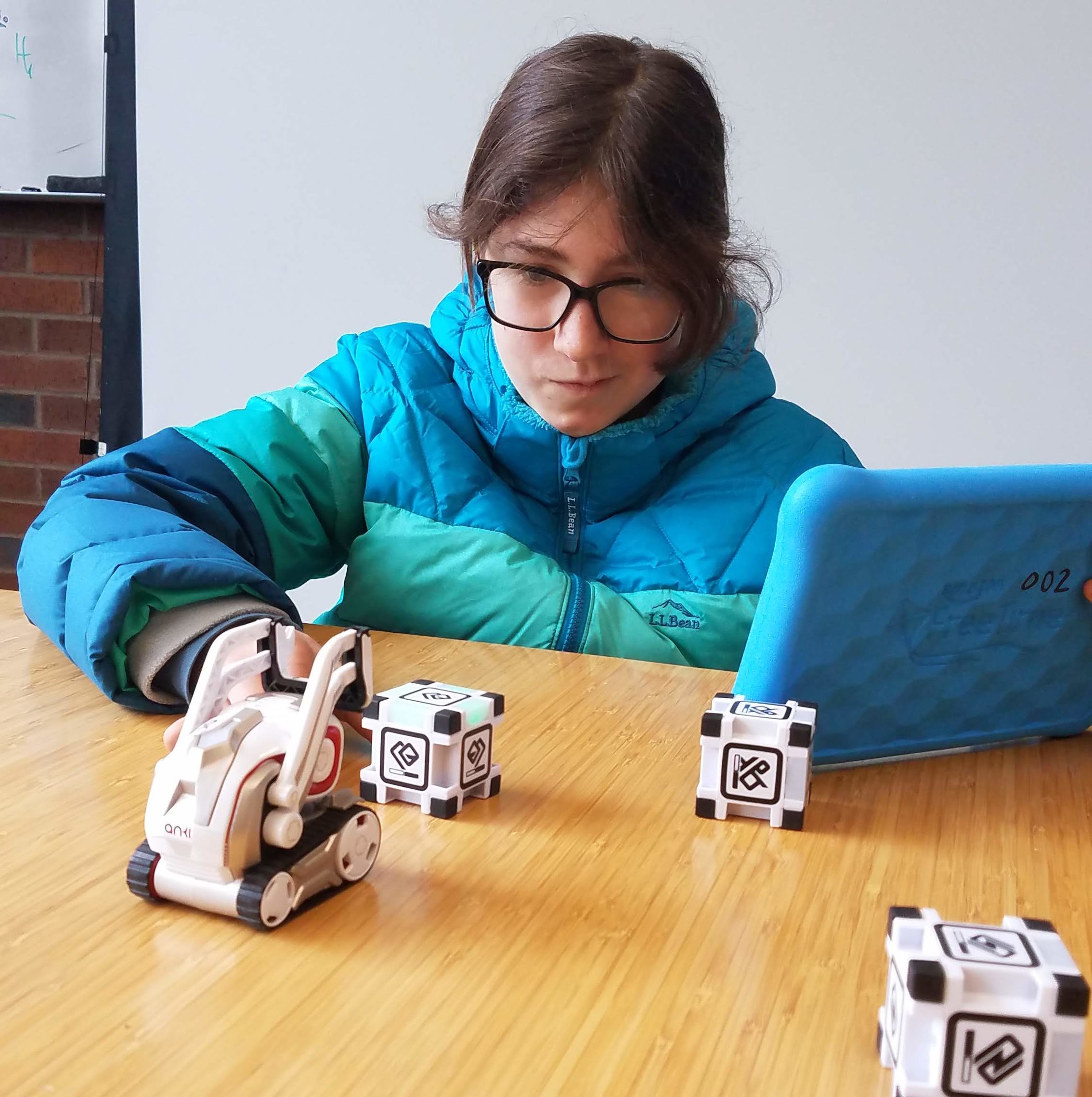 How do we teach computers to perform the tasks we need them to complete? What is coding? During this introduction to coding, we will use block-based coding techniques to control Cozmo robots and teach them to navigate mazes and more!
CANCELED:

Chemistry: Saturday, March 21st
9:00 am – Noon
Location: Eugene Science Center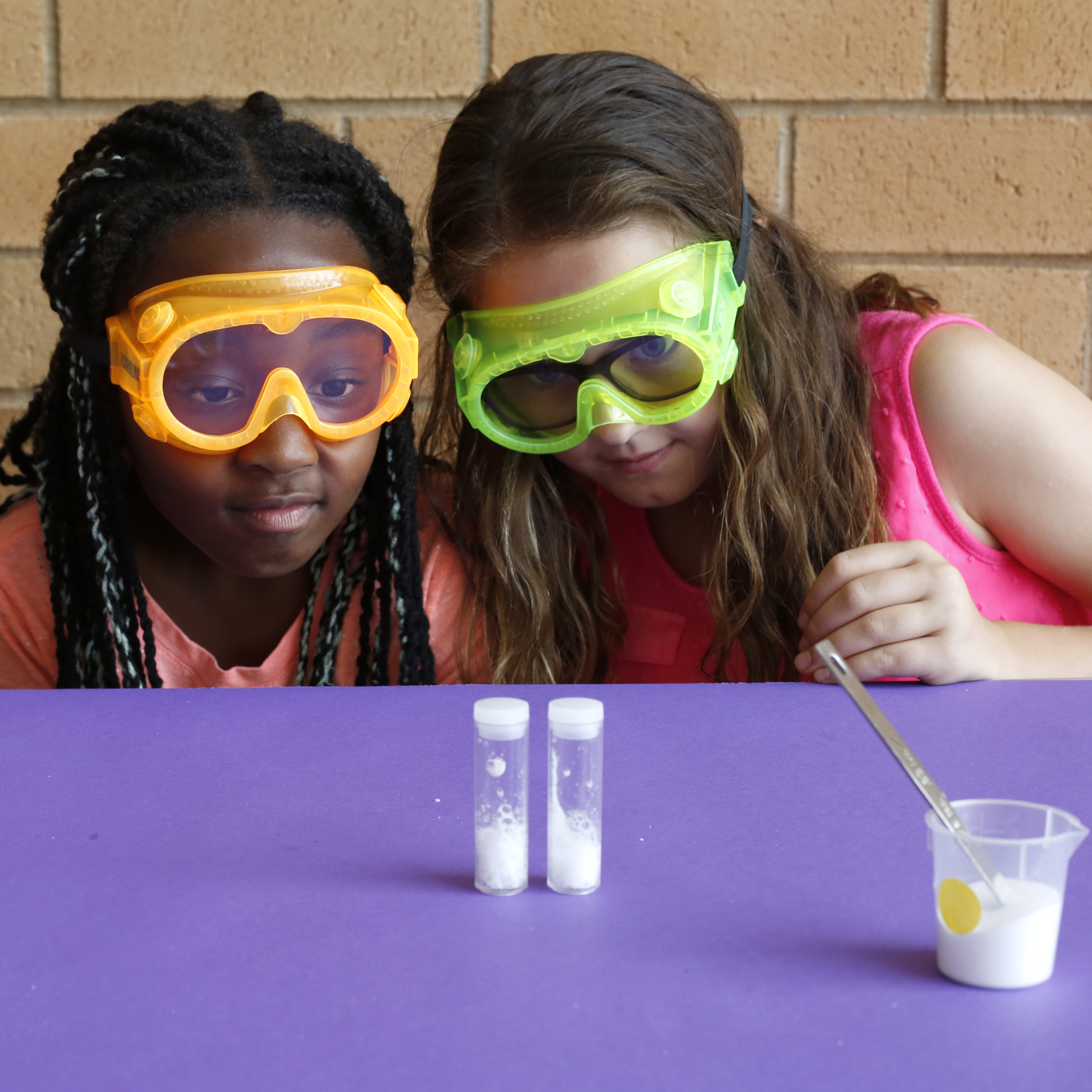 Our ability to smell is one of our 5 basic senses, but have you ever wondered why things smell the way they do? Learn about how we smell and the chemical structures of odorants, and create your own scented soap to take home! 
FOR GIRLS IN GRADES 4 – 6
Six Saturdays This Winter!

9 a.m. – Noon
We love engaging girls in STEM! Girls get pumped up about science during our series of Saturday workshops. Girls explore hands-on science with expert role models from University of Oregon's Women in Graduate Science and other female mentors. Workshops take place at Eugene Science Center, University of Oregon, or at a special field trip location.
DETAILS
Girls' Science Adventures is run in partnership with the University of Oregon Women in Graduate Sciences.
Free Program
Pick up and drop off for each program are at different locations. Check your confirmation letter for details after you register.

---
Cancellation Policy
Please let us know as soon as possible if you need to cancel your registration for a Girls Science Adventures program. Because this is a free program, no-call no-shows occur frequently, making it impossible to open a spot for a girl on the wait list.