2022 Girls' Science Adventures
Astronomy: Saturday, February 5th
9:00 am – Noon
Location: Eugene Science Center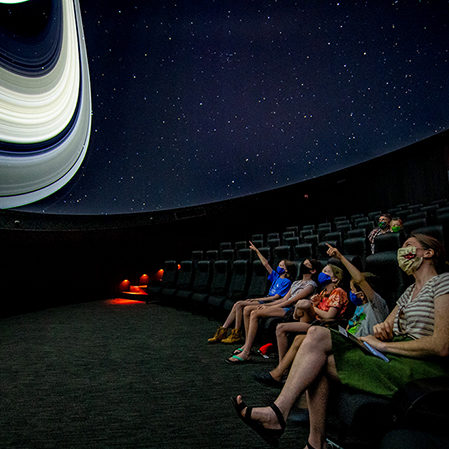 Travel the stars at Eugene Science Center! Delve into the realm of Astrophysics with hands-on activities, and a guided tour of the skies with Planetarium Manager Peter Kukla in ESC's state-of-the-art Planetarium!
Zoology: Saturday, February 12th
9:00 am – Noon
Location: Eugene Science Center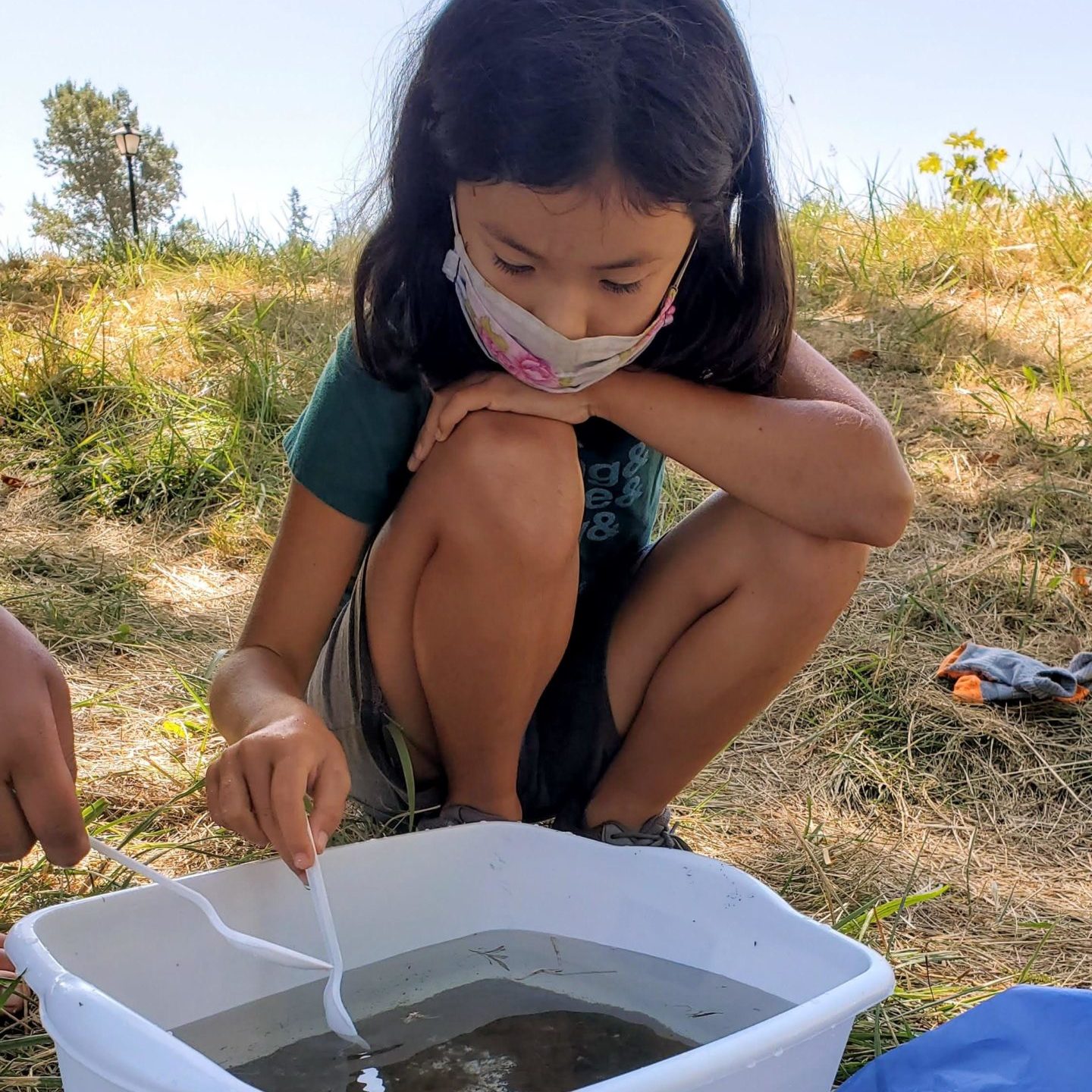 Girls will dive into the ocean to discover seadragons, seahorses, and pipefish. These are not your traditional fish – they have extremely long faces, plates covering their bodies, and their fathers carry babies in pouches! By re-creating and testing out their unique features, you will uncover the benefits of their unique body shape and the dad's pouch!
Ornithology: Saturday, February 19th
9:00 am – Noon
Location: Eugene Science Center
Special Guest: Cascades Raptor Center
Ecology is the study of living organisms and their relationship to their surrounding environment. On this day, girls will take to the sky to learn about the raptors that call Oregon home, and learn about the lives of local owls and their habitat, including a real owl pellet dissection. Can you figure out what these birds had for lunch? Featuring a visit from the Cascades Raptor Center and their winged friend!
Biology: Saturday, February 26th
9:00 am – Noon
Location: University of Oregon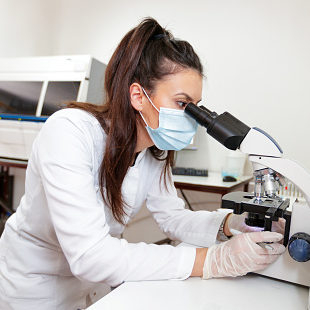 On this day, girls will come to the University of Oregon to learn about microscopes and model organisms that are used in the laboratory to help scientists understand different biological processes. Using real microscopes, you will get to look closely at flies, nematodes, and more! Will you be able tell which organisms have been genetically modified?
Mathematics: Saturday, March 5th
9:00 am – Noon
Location: Eugene Science Center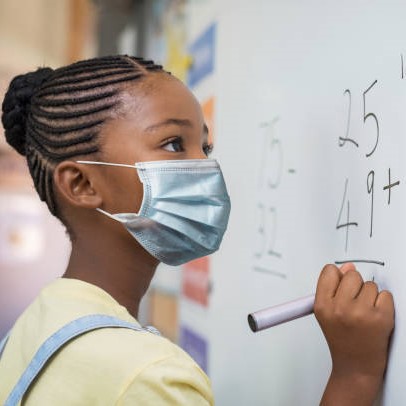 On this day, girls will have a chance to explore math in a variety of hands-on ways, from learning about strange surfaces with balloons and paper-cutting to learning "mathemagic" tricks with which they can impress their friends and family!
Forensics: Saturday, March 12th
9:00 am – Noon
Location: Eugene Science Center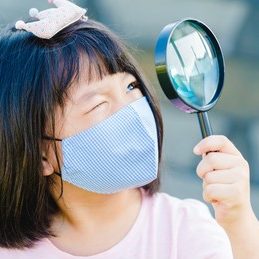 On this day, girls will put on their lab coats and detective hats to solve a mystery. Forensic science is the application of different scientific fields to examine evidence of a crime and adventurers will get to use chromatography, fingerprint analysis, and more to work out the mystery as a team.
FOR GIRLS IN GRADES 4 – 6
Six Saturdays This Winter!

9 a.m. – Noon
We love engaging girls in STEM! Girls get pumped up about science during our series of Saturday workshops. Girls explore hands-on science with expert role models from University of Oregon's Women in Graduate Science and other female mentors. Workshops take place at Eugene Science Center, University of Oregon, or at a special field trip location.
DETAILS
Girls' Science Adventures is run in partnership with the University of Oregon Women in Graduate Sciences.
Pick up and drop off for each program are at different locations. Check your confirmation letter for details after you register.
Cost per Session:

Members: $22.50
Non-Members: $25
Register for four or more sessions, save $15!

Cancellation Policy
Full refunds are available with cancellations made at least two weeks (14 days) prior to the workshops date. Cancellations made 5-13 days before the program date will receive a 50% refund; cancellations made four or fewer days prior to the program date will not receive a refund.