Can't make it to the Eugene Science Center? Invite the Eugene Science Center to come to you instead! We are pleased to offer programs that bring our engaging, hands-on science lessons directly to your classroom.
We offer lessons on the following topics: (Additional topics, full descriptions and NGSS alignment will be available soon)
The Science of Small (Nanotechnology) — Grades 1-8
Flying Machines (Building lightweight contraptions and testing flight patterns in a vertical wind tunnel) — Grades 1-4
Arcs and Sparks (Static vs current electricity) — Grades 2-5
Farming for Fuels (Alternative energy, transportation, and biofuels) — Grades 3-8
Building with Biology (Synthetic biology: creating and modifying organisms) — Grades 5-8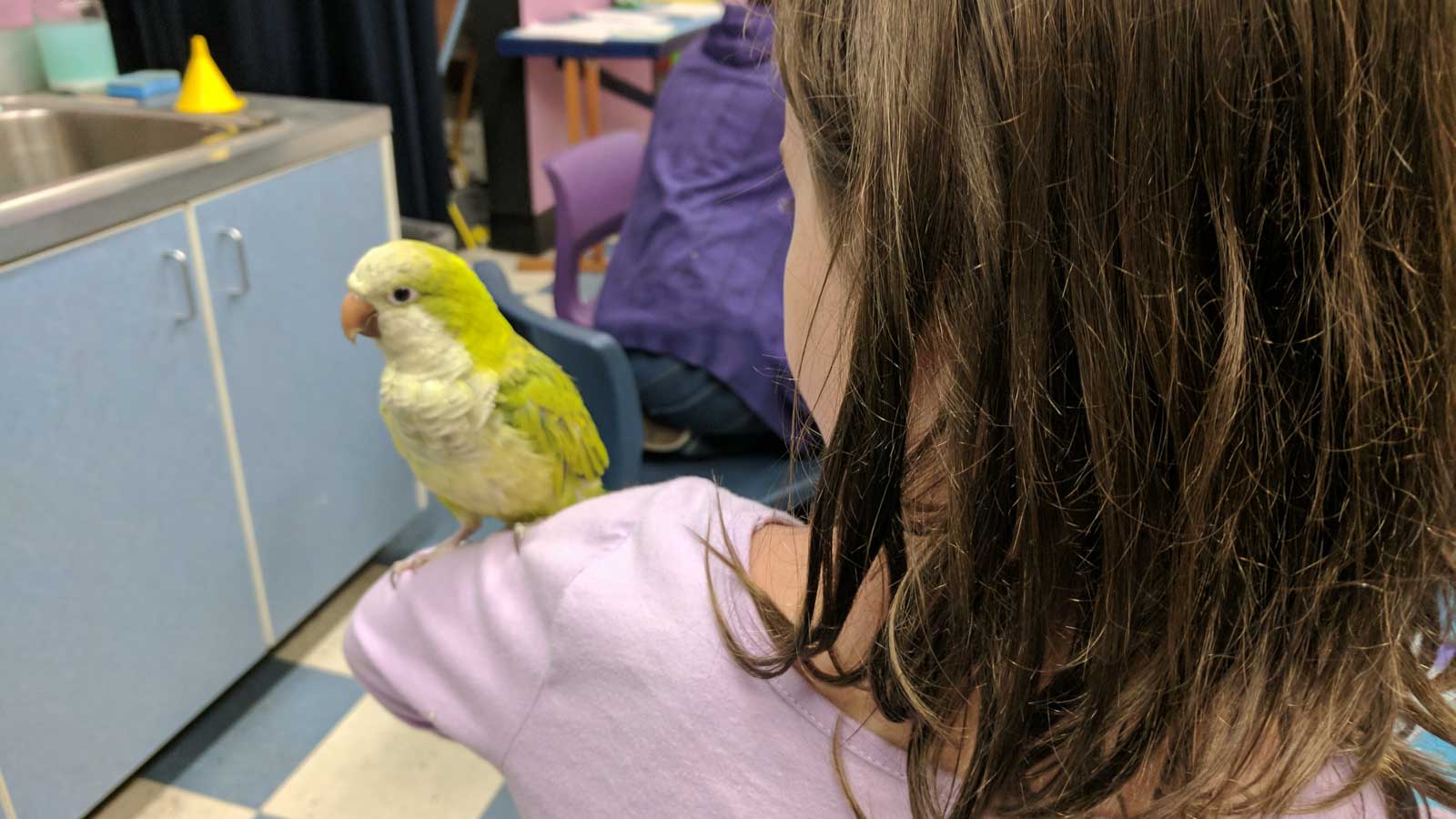 Each lesson is designed for a single class of students and lasts between 45 and 60 minutes. A teacher must be present in the room  Multiple classes in a school may be scheduled for the same lesson back-to-back.
The cost for these programs is $75 for a single class and $60 for each additional class scheduled on the same day.
Please contact [email protected] to request an outreach program to your group.
Other facilities/organizations (libraries, afterschool clubs, public fairs/festivals, etc.) may schedule a Eugene Science Center appearance by e-mailing [email protected] with information about the event/program and intended audience.