Broader Impacts Partnerships for NSF Proposals
With nearly 60 years of experience in developing engaging STEM exhibits and programs for the general public, Eugene Science Center can provide you with access to a large audience, staff expertise in k-12 informal science education, and a unique and powerful way to address the broader impacts requirement for your next grant proposal. Partnering with Eugene Science Center will help inspire future generations of scientists through your research!
Our staff has decades of experience working with universities including University of Oregon, Oregon State University, Cornell University, and Old Dominion University.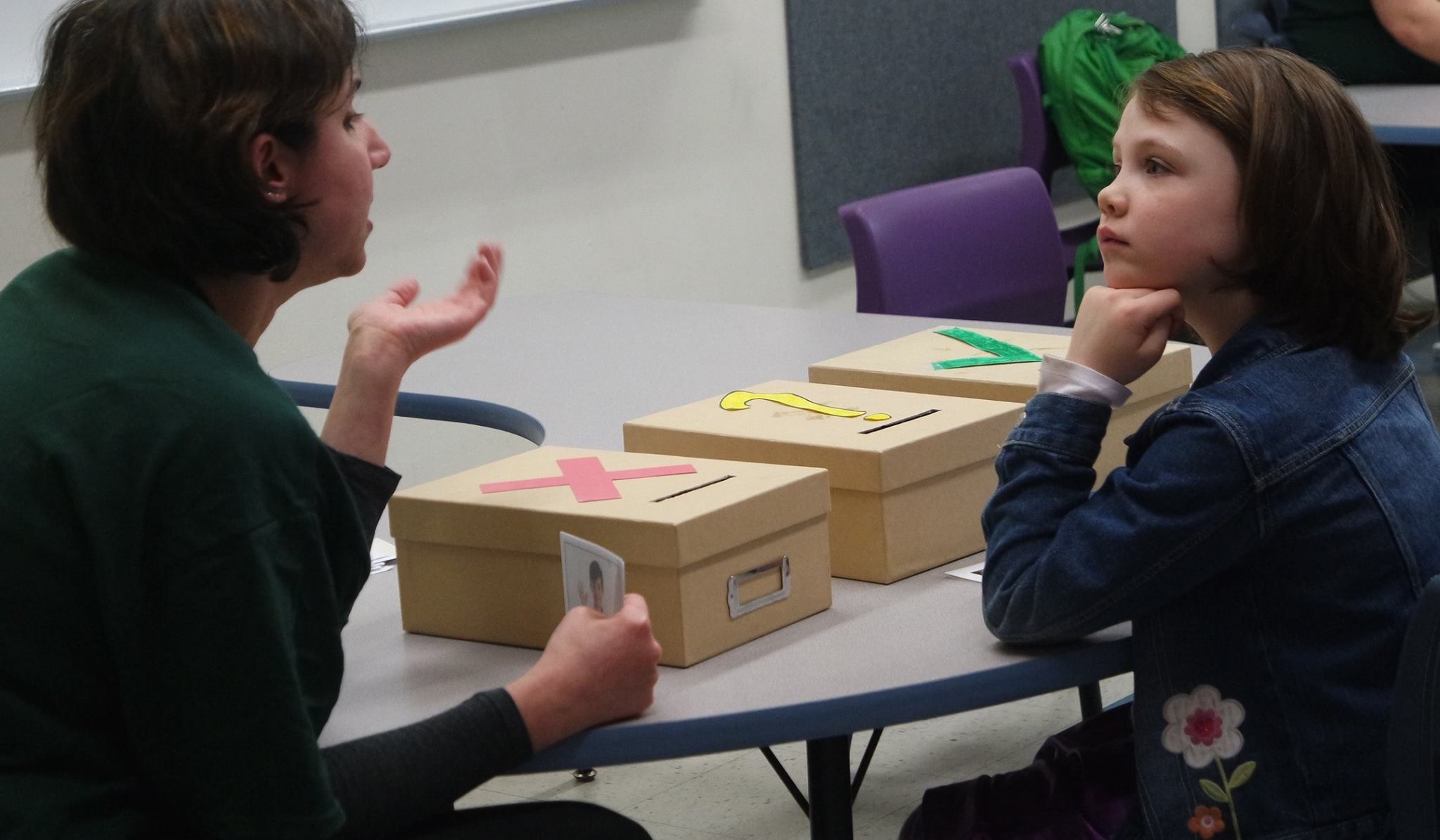 Examples of Outreach Projects
Including a broader impacts partnership in your grant proposal's budget is a great way of indicating a true commitment to achieving societal goals. Here are just a few examples of outreach projects and approximate costs.
Sponsor educational field trips to Eugene Science Center from regional k-12 schools ($500+)
Present public presentations in our 85-seat state-of-the-art planetarium, one of the largest in the entire Pacific Northwest ($500+)
Sponsor the development and creation of a new education kit for public and outreach programming ($2,000+ depending on scope of kit)
Sponsor a university intern to deliver public science programs specific to your research project ($2,000+ per semester or summer, depending on hours worked)
Sponsor the development and construction of a new exhibit at Eugene Science Center ($10,000+ depending on scope of exhibit; our annual attendance is 40,000 and growing)
Or suggest an idea…
For more information
To discuss future possibilities, or to learn more about how we can help you satisfy NSF's broader impacts criterion and creatively convey your research to the public, contact Tim Scott, [email protected], (541) 682-7887.