Eugene Science Center has an endowment with Oregon Community Foundation to provide a stream of annual revenue to support exhibits, programs, and planetarium experiences. Growing the endowment is a strategic priority of the Science Center's leadership because a stronger financial foundation will empower the Center to advance science education, while achieving greater long-term stability.
Endowment gifts of all levels are welcome and sincerely appreciated. Unrestricted gifts support the most pressing priorities.
Leadership gifts may be designated to key priorities of the Science Center, and may offer high-profile naming opportunities:
Exhibit development and maintenance
Educational programs
Planetarium
Family Scholarships for Camps and Workshops
Science Center access for families in need
Field Trip Scholarships
Facilities Maintenance
Key leadership positions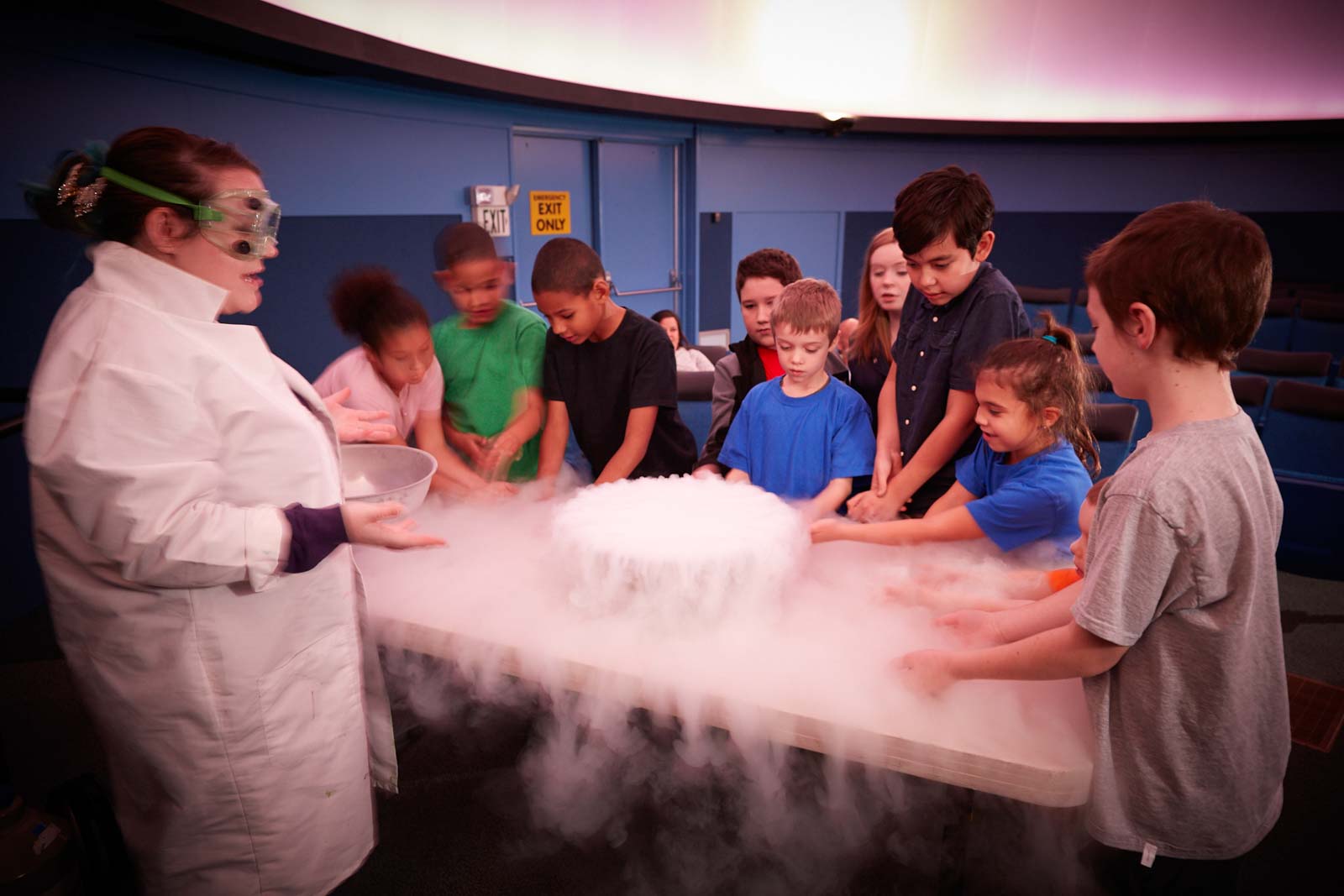 Interested in making a gift to Eugene Science Center's Endowment?
Contact Tim Scott, Executive Director, at 541-682-7887 or via email at [email protected].