Planned gifts made to Eugene Science Center help to ensure the future of science education, while helping donors to enjoy maximized financial benefits for themselves and their families. Planned gifts are donations that help donors combine their philanthropic interests with their personal financial and estate planning needs.
Below are some options for planning giving. It is important to consult with an attorney or financial advisor to understand which option makes the most sense for you and your family.
For questions, or a confidential conversation about your estate plans, please contact Tim Scott (Executive Director) at 541-682-7887 or via email at [email protected]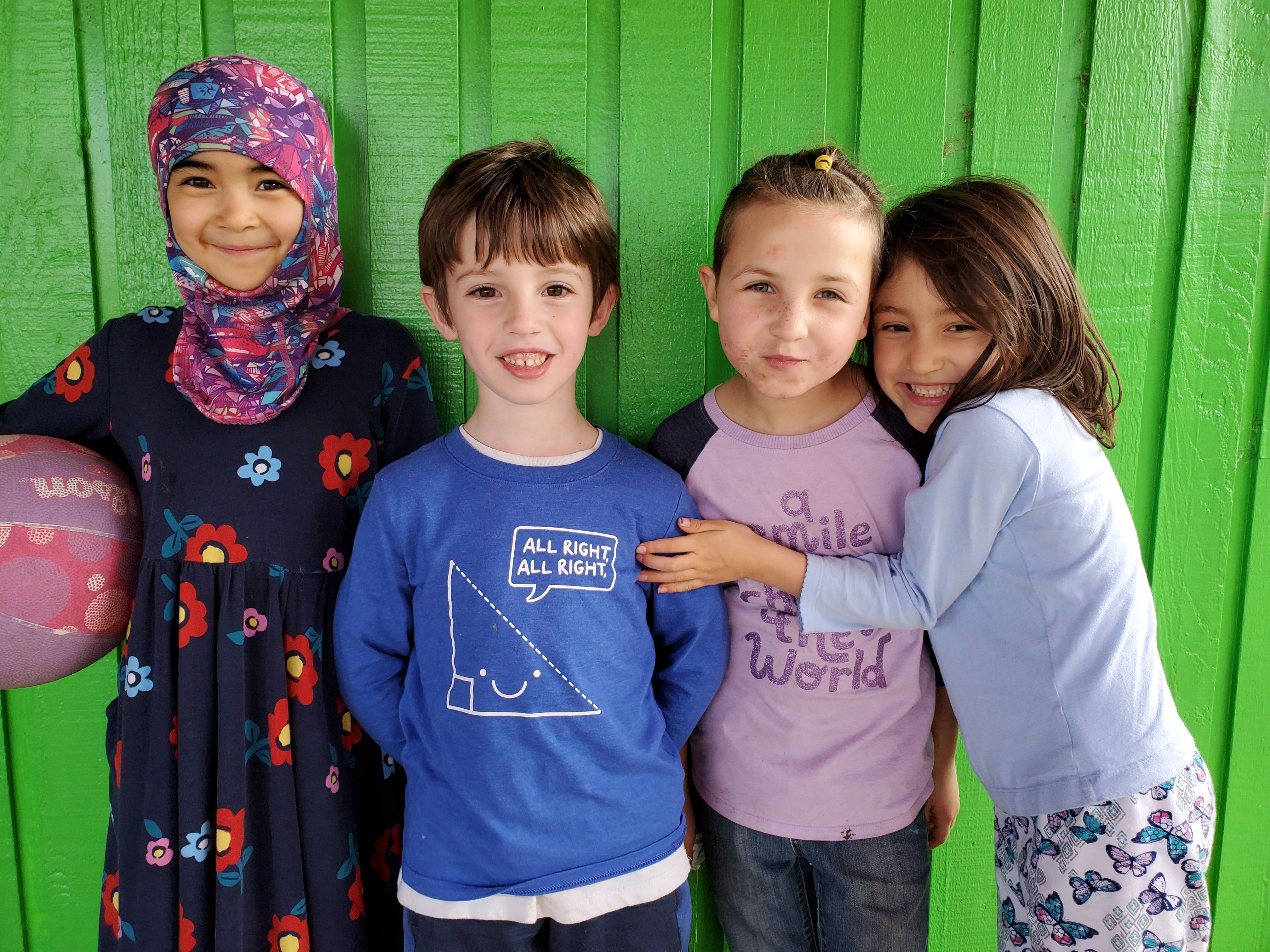 THANK YOU FOR CONSIDERING EUGENE SCIENCE CENTER AS PART OF YOUR LEGACY.