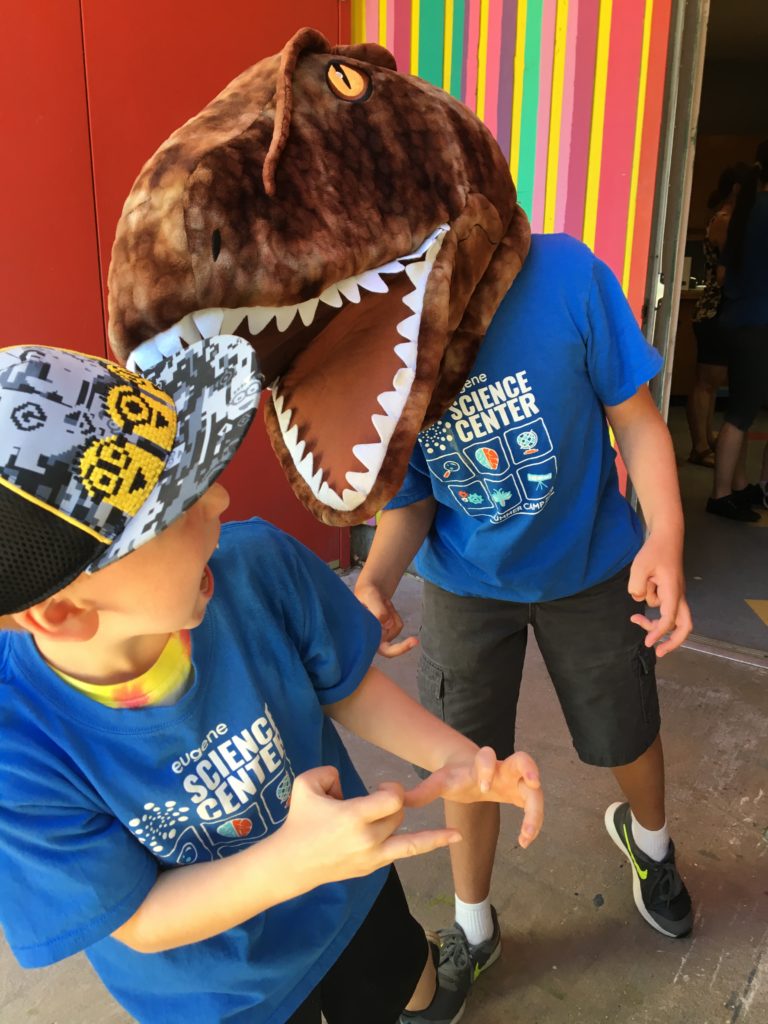 Interested in being a camp counselor this summer?
We offer 11 weeks of summer camps serving kids from grades K – 8. We need counselors in every classroom, every day M-F June 21 – Sept 3. Join us for one week, multiple weeks, or for the whole summer.
Summer Camp Counselors set up activities, teach children 1-on-1 and in groups, prepare snacks and lunches, clean up classrooms, and provide general teacher support.
Camp Counselor positions are the most common choice for high school students who want to fulfill a volunteer requirement for school, especially for individuals who enjoy STEM and/or working with children. The minimum age for volunteers during the 2021 camp season is 16.
Commitment: Minimum 1 full week of camp
Camp Counselor Shift options:
Morning: 8:30 am – 1:30 pm
Afternoon: 12:00 pm – 4:45 pm
Full Day: 9:00 am – 4:45 pm
Choose an online orientation training*:
2021 training dates coming soon
*attendance at one orientation is mandatory before your first shift. If none of these options work for your schedule, please email [email protected]