Mathematical Marvels
May 4, 2019 @ 1:00 pm

-

4:00 pm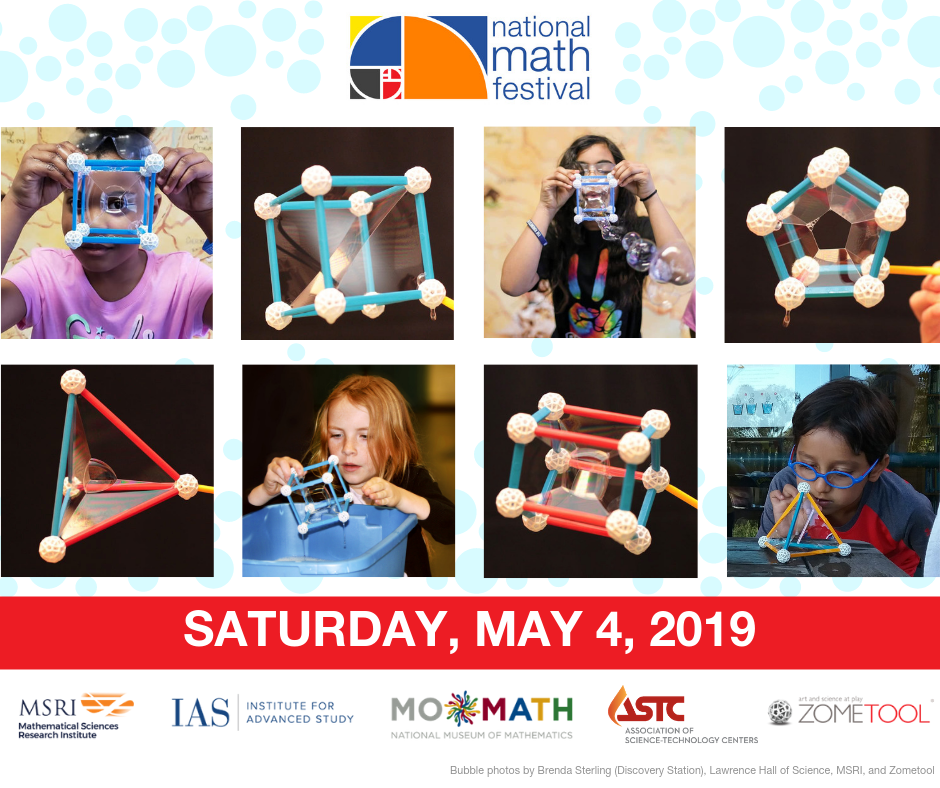 Are you excited about math? We are, so we are celebrating during the National Math Festival! Explore flow visualization fluid, geometric bubbles, an Isochronous Curve and Lego Galton board! Included with exhibit hall admission.
Featured mathematician: Sarah Hagen
Sarah studies the equations that model fluid flow, with the goal of better understanding turbulence in fluids. Her research is in partial differential equations and theoretical fluid dynamics.
Sarah's activity is called "Order and Chaos in Moving Water".
Come explore the relationship between mathematics and the natural world with a hands-on activity that is fun for all ages. Create beautiful designs and investigate chaotic behavior with our mesmerizing 'flow-visualization fluid'. Don't be surprised if by the end you see mathematics in a new light!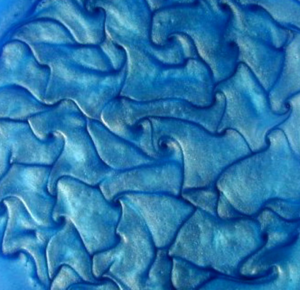 Pictured: Flow Visualization Fluid