Group Visit Scholarships
PLEASE NOTE: Scholarship funding is VERY LIMITED at this time for field trip groups and will be available for students only until our funds run out. Please consider donating to our scholarship fund. (Teachers: for larger group scholarships we recommend looking at small community grants available such as the one offered from Northwest Community Credit Union)
In order to make Eugene Science Center programs and services accessible to all members of the community, the Eugene Science Center is pleased to provide financial assistance to groups who are unable to afford regular admission and program registration fees.
Each year the Eugene Science Center is able to offer a limited number of partial and full scholarships to schools and organizations requesting financial assistance. Scholarship recipients must first provide evidence of financial need.
The Eugene Science Center's goal is to assist all those who request and qualify for assistance; however, we may not be able to fulfill all requests. Requests for scholarships are approved on the basis of eligibility and the availability of funds. Requests are handled on a first-come, first-served basis.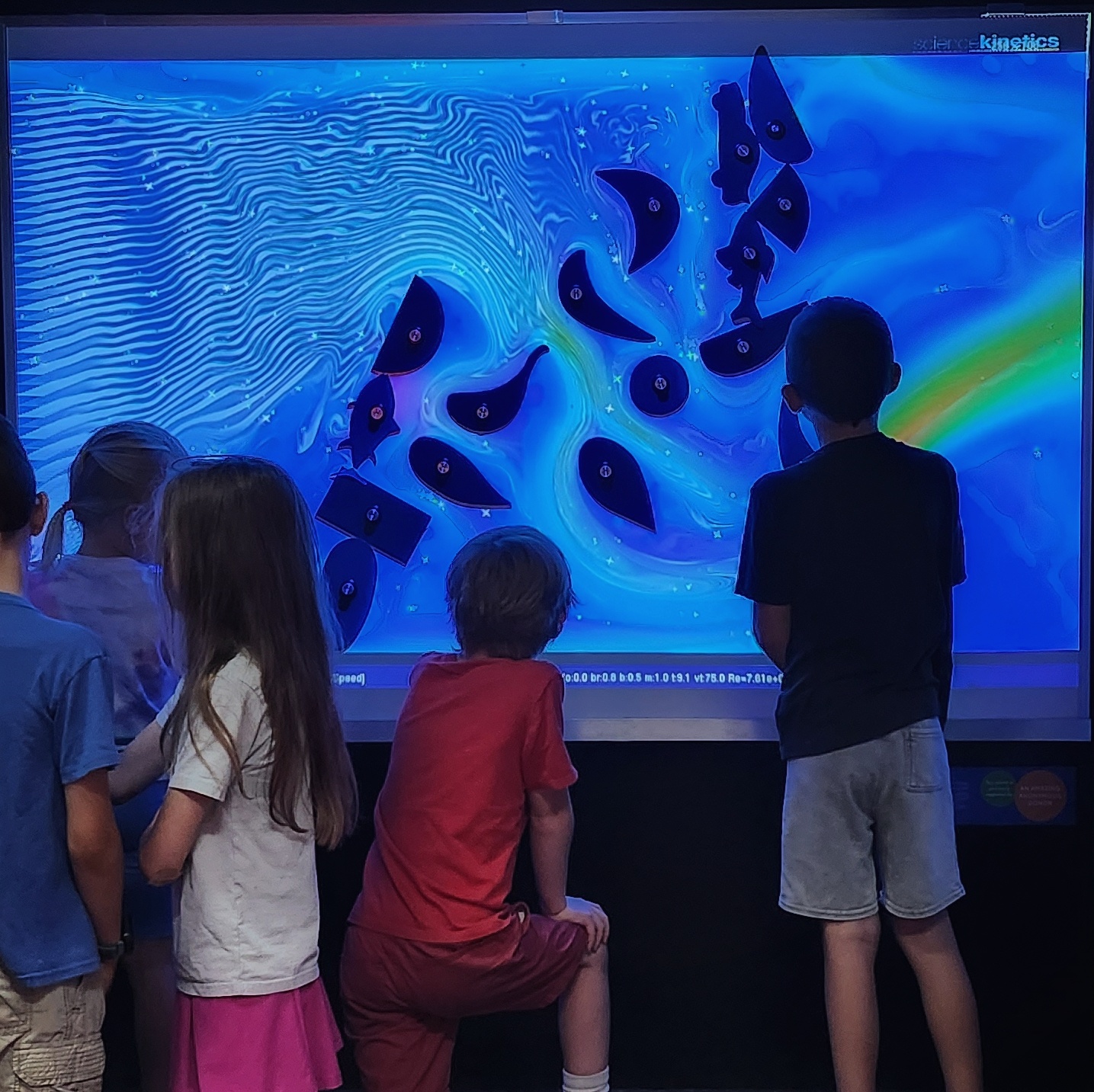 Eligibility Guidelines
Eligibility is based on the percentage of students enrolled in the school who are eligible for either the federal free or reduced-price lunch program or the federal CEP program per the Oregon Department of Education.
| | |
| --- | --- |
|    Students on free/reduced lunch:    |    Field trip fees covered by our scholarships:   |
| 30%-49% | 30% |
| 50%-69% | 60% |
| 70%-100% or CEP sponsor | 100% |
In Spring 2023, Eugene Science Center secured limited funding from Lane STEM Hub to assist Title I and/or Rural Schools with transportation costs related to field trips. If you would like to receive more information about your group's eligibility for this funding, please include your request on the Field Trip Request Google Form.
If your school or organization meets the eligibility requirements, you may complete your scholarship application as part of our online field trip registration form.
Big Thanks!