Curiosity is never cancelled.
Eugene Science Center is actively observing all actions and statements made from Lane County Public Health, the Oregon Health Authority, federal health officials, and local School Districts to proactively monitor a novel strain of coronavirus, officially named COVID-19. Our top priority is the health and safety of our guests, employees, and community.  We will continue to follow guidance from public health authorities as the situation evolves.
UPDATED 3/25/20: Due to Governor Brown's executive order 20-12, Eugene Science Center will remain closed until further notice.  This closure includes our exhibit hall, planetarium, laser shows, and education programs such as camps, field trips and birthday parties. We will continue to monitor the situation and provide updates accordingly.
Anyone who has prepaid for canceled activities, such as education programs or birthday parties occurring through this closure, will have the opportunity to turn their purchase into a donation or receive credit for a future program/event. For refunds or to reschedule previously purchased laser show tickets or facility rentals, please contact [email protected].
Please note that we will be extending all memberships by the amount of time that we are closed.
This closure will have a heavy financial impact for us. If you would like to support us during this difficult time, please consider donating to us directly or purchasing a membership.
We are proud to be a part of the Lane County community and are looking forward to resuming our educational programs. For up to date information on our schedule as well as links for good preventative practices and information on COVID-19, please continue to visit this webpage.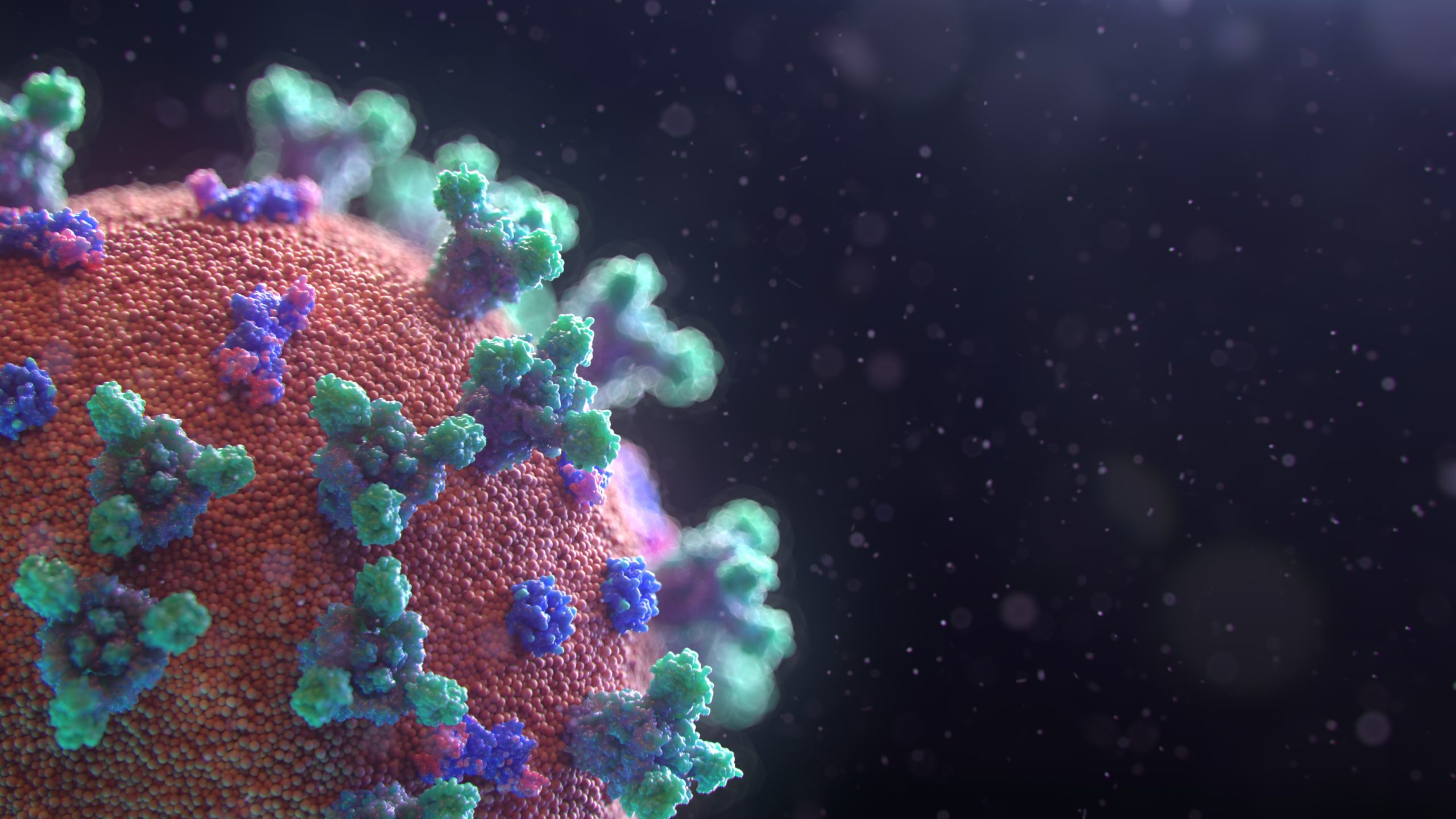 Looking for more information?