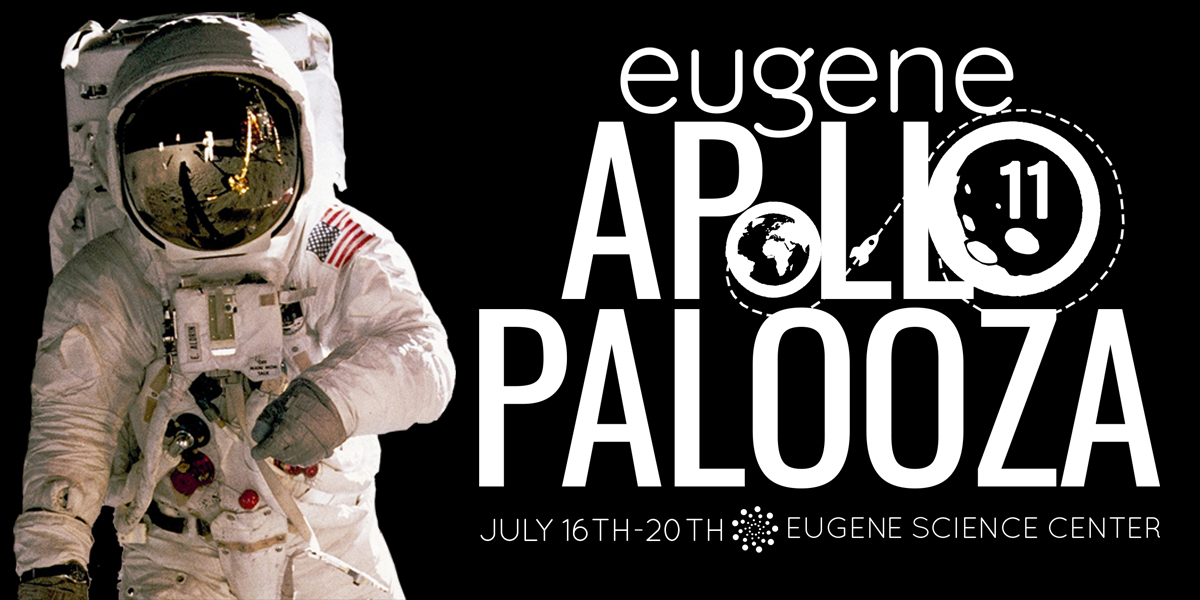 A week-long celebration of the 50th anniversary of the Apollo 11 mission
Tuesday, July 16th • Lunar Launch Adult Night • Ages 21+ • 6-9:30pm
Experience a live- interactive planetarium show moon hopping around the solar system. Observe the moon through telescopes.   Interact with our newest exhibit created with NASA, make a moon -inspired painting, and more!
Food, Beer and Wine tickets are included.
$20 each • $15 for ESC members or Designated Drivers
Wednesday, July 17th • Movie Night Under The Stars • All Ages
Watch the Apollo 11 Documentary in our planetarium underneath a 1969 summer sky.
Never-before-seen footage and audio recordings take you straight into the heart of NASA's most celebrated mission. 
$5 each • Showtimes at 5:00pm & 7:00pm
Limited tickets available for each show
Thursday, July 18th • Model Rocketry 101 Workshop • 5:30-8:30 pm
Learn the science of rocketry! In this workshop, our resident rocketry expert will guide you through building and launching your own model rocket (provided) and teach you the science of how rockets work.
The $55 registration includes one model rocket ($30 value), and up to 3 individuals' participation. This is an all-ages workshop, and children under the age of 14 must be accompanied by an adult.
PRE-REGISTRATION IS REQUIRED.
Friday, July 19th • Set Lasers to Fun • 5:00-9:45 pm
Join us for special Laser Shows in the planetarium all evening long!
•Lasers in Space: 5:00pm & 6:00pm • $0-$5each
•Laser Floyd – Dark Side of the Moon : 7:00pm, 8:00pm & 9:00pm • $0-7each
Pre-sale tickets are available. – click here to purchase tickets or call 541-682-7888.
Saturday, July 20th • ApolloPalooza Family Festival • 10:00am-5:00pm
Explore special planetarium presentations, rocket launches, space-themed activities, VR Goggles, Food Trucks, live entertainment and more!
At the door pricing day of-  $8 for ages 3-61, $6 for ages 62+ under 3 are FREE • Member pricing: $3 ea for ages 3 and up
Please note, this is a day where the ASTC passport program does not apply to Eugene Science Center admission. $3 admission for 1Pass holders.