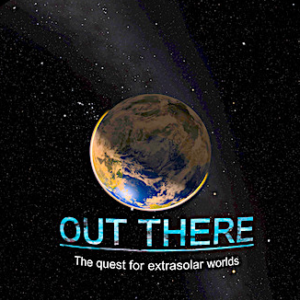 30 minutes | Recommended for ages 10+
For thousands of years, humans thought that Earth was the center of the universe. Thanks to our curiosity, imagination and urge to explore, we now know that planets like our Earth are nothing special in the cosmos. We have discovered that most stars have planets. A huge diversity of different worlds is OUT THERE, just waiting to be discovered.
Please note: all planetarium shows start on time and no late seating is permitted. Our show schedule is subject to change. We recommend checking our calendar before your visit for the most up-to-date schedule. Click here for planetarium admission prices and more info.