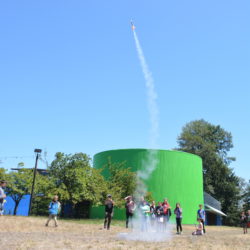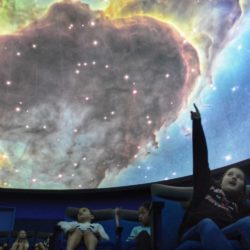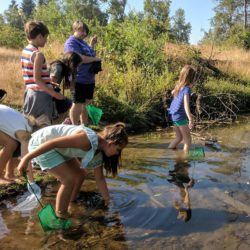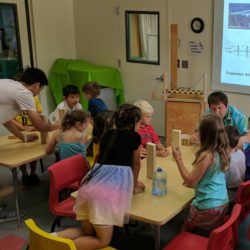 Winter Break Camp: December 18-22, 2023
AGES
K-5th Grade
Camp will be broken into two groups:
K-2nd Graders
3rd-5th Graders
TIMES
Drop-Off: 8:00 – 9:00 am
Camp Session: 9:00 am – 4:00 pm
Pick-Up: 4:00 – 5:00 pm
Early & Late Care are included in the extended drop-off and pick-up times.
THEME:
This camp will involve the greatest hits from all of the 2023 summer camps. Activities will range from elephants toothpaste, to dry ice bubbles, to space art, and everything in-between.