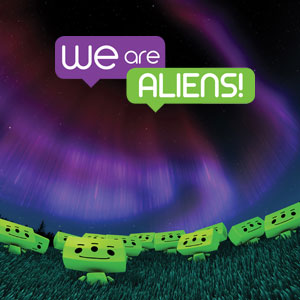 25 minutes | Recommended for all ages
Explore how our understanding of life on Earth guides the hunt for alien life elsewhere in the universe. We visit Mars, Europa and distant exoplanets to help answer the ultimate question… are we alone? Explore what life needs to thrive and how astronomers use clever techniques to find planets around distant stars in this immersive program that perfectly balances science, education, and family entertainment.
Please note: all planetarium shows start on time and no late seating is permitted. Our show schedule is subject to change. We recommend checking our calendar before your visit for the most up-to-date schedule. Click here for planetarium admission prices and more info.