Spring Break Camp
March 25, 2019 @ 9:00 am

-

March 29, 2019 @ 4:00 pm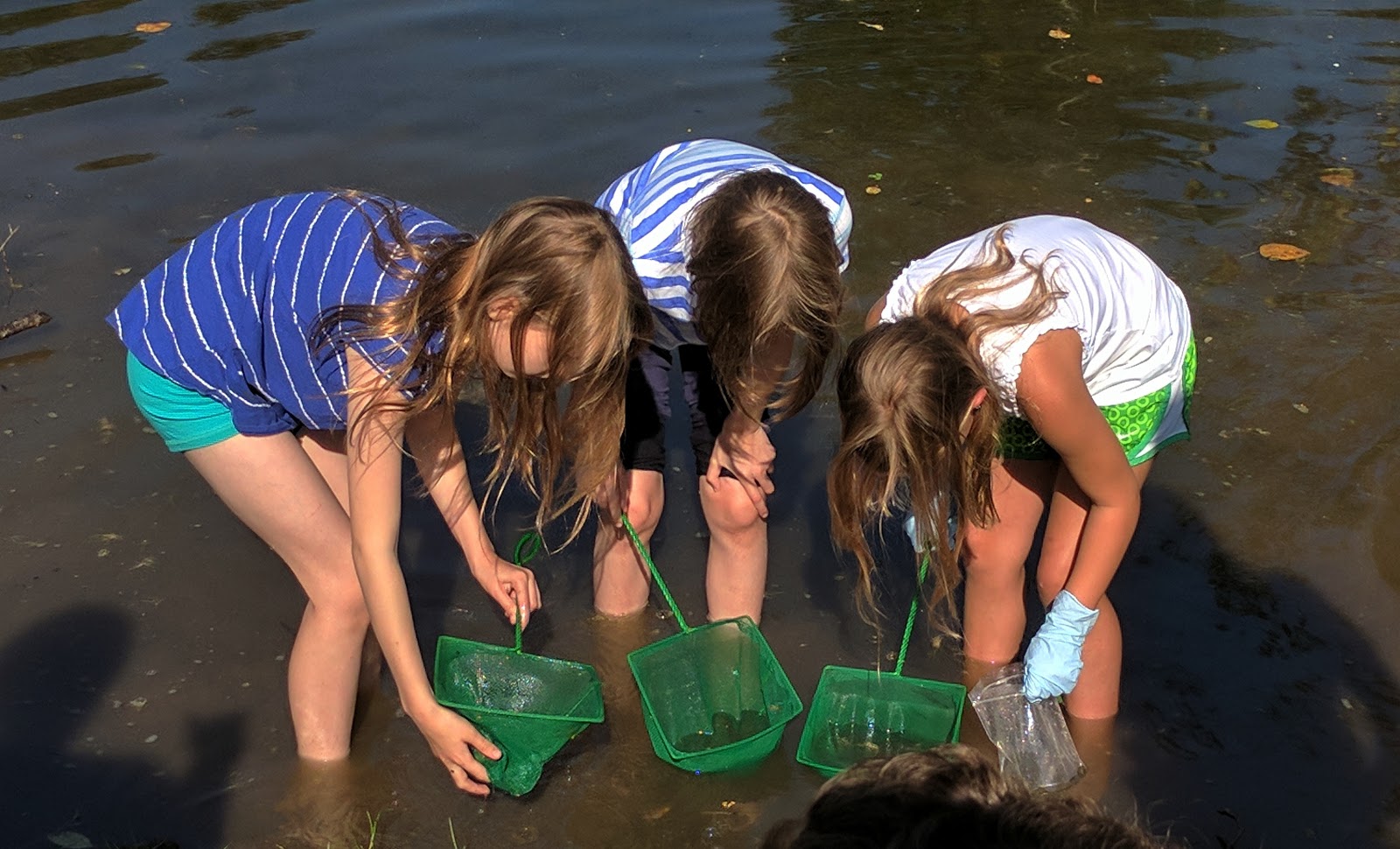 SPRING BREAK CAMP
MARCH 25 – 29, 2019
9am – 4pm* | Grades K-5
During Spring Break Camp, each day is packed with hands-on science, and you can sign up for only the days you're interested in! Extended care is available as an add-on each day from 8am – 5pm.
Read about each day's topic below:
MONDAY, MARCH 25: PLANT POWER!
Learn the science of how plants survive, adapt, and reproduce! We will investigate parts of plants and the unique biological processes they use.
TUESDAY, MARCH 26: PLANT & ANIMAL INTERACTIONS
How do plants use animals to help with pollination? Why are some plants poisonous? Explore how plants and animals interact in nature and the complex relationships that evolve between them over time.
WEDNESDAY, MARCH 27: LIGHT & SOUND
This is a day for the senses! We will explore how our bodies translate light and sound waves into useful information, and the physics behind these phenomena!
THURSDAY, MARCH 28: FORCES & MOTION
Magnetic, gravitational, and electric forces await. We will use roller coasters, magnets, and more to investigate these mysterious, invisible forces. May the force be with you!
FRIDAY, MARCH 29: BUGS, BUGS, BUGS!
Grab your bug nets and mud boots, it's time to get outside for an exciting entomology adventure! We will learn about the different types of arthropods found in Oregon and study the bugs waiting to be discovered in Alton Baker Park.
Advance registration required:
eugenesciencecenter.org/register